If you feel like you have turkey coming out of your eyeballs today (yup, us too) you mightn't feel like sitting down to another roast dinner with all the trimmings feed-fest.
Still, if there's a load of good meat left over from yesterday, you don't want to be chucking it out either.
So here are five delicious recipes that prove you CAN make scrumptious meals from roast turkey.
1. Turkey Club: Loaded with pecans, mustard, and cheese, this is just the thing to hit the spot on Stephen's Day. Alternatively – try an avocado, turkey and bacon bagel.
2. Loaded with veg – Jamie Oliver's turkey con chilli definitely doesn't feel like leftovers. Complete with home-made guac, this will be devoured!
3. Roast potato, stuffing, sausage, and turkey pie: if there are any sore heads or delicate souls that need a great dish to pick them up today – this is it. A great recipe to use up stuffing, potato, and gravy too.
4. If you don't have a load of turkey meat left, but still don't want to see what you do have wasted, turkey noodle soup is ideal for using up the remaining slivers. Warming and nourishing too.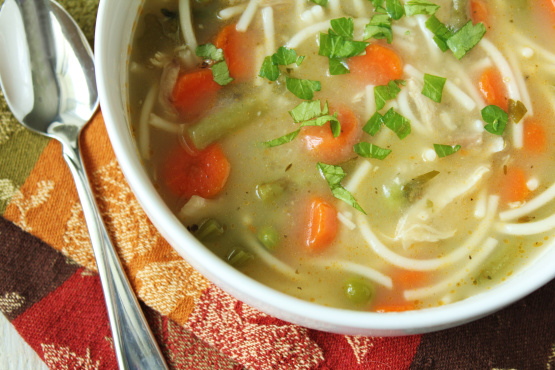 5. Turkey curry on Stephen's Day has a bad rep – but this Thai twist on the old cliche is fabulous.