Disney fans, listen up!
Just when when you thought your collection was complete, Spectrum announced they're launching a range of Little Mermaid-themed makeup brushes – and they're absolutely magical.
According to Cosmopolitan, the beauty brand has teamed up with Disney to spoil us with a series of cuter-than-cute collabs that are due to drop throughout the year.
Speaking to the magazine, a spokesperson for the company said: "We have always loved Disney so when the potential partnership came about and meetings started to happen, it seemed like a dream come true.
"With our current Glam Clam being one of our best sellers and our other mermaid-themed products, it made sense to do The Little Mermaid, it is also one of our favourite films, but then we have so many favourites so of course we couldn't just stop at one range…"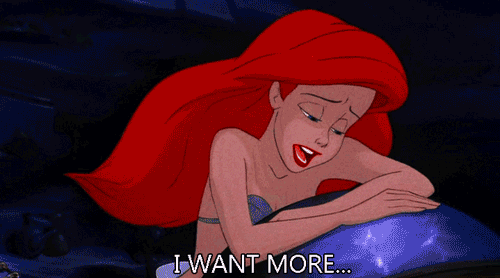 The six-piece collection contains treasures galore with both Ariel and Ursala taking centre stage.
From brush sets to makeup 'treasure chests', the entire range is vegan and cruelty free with 1 per cent of the revenue going to Plastic Bank, a charity that pay local communities to clean plastic up from the oceans.
Here's a sneak peek of what to expect: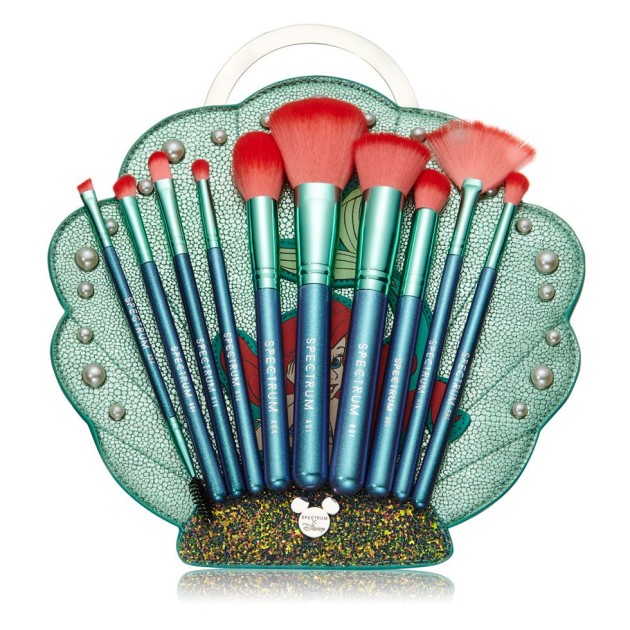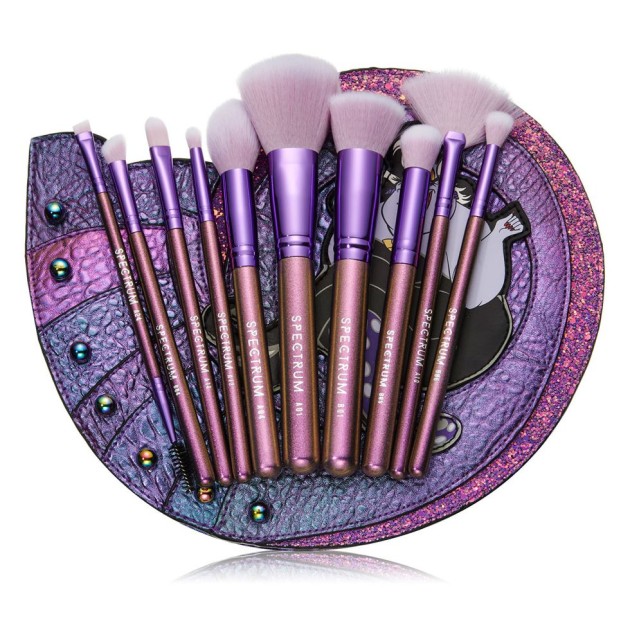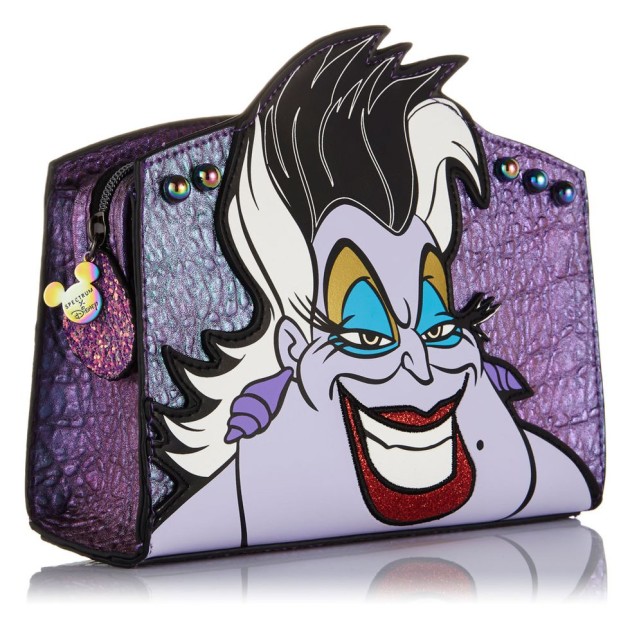 No word yet on what the next Disney collab will be, but we're excited to see what they've got in store.
The Spectrum x Disney The Little Mermaid range launches Thursday, May 31.