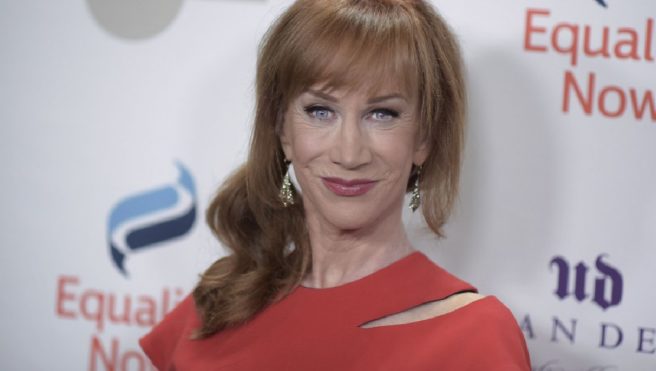 Earlier this year, US comedian, Kathy Griffin, faced huge backlash after she shared a photo of her holding a fake severed and bloody head that bared an uncanny likeness to US President, Donald Trump.
The controversial photo cost the star her contract with CNN and led to a number of shows being cancelled.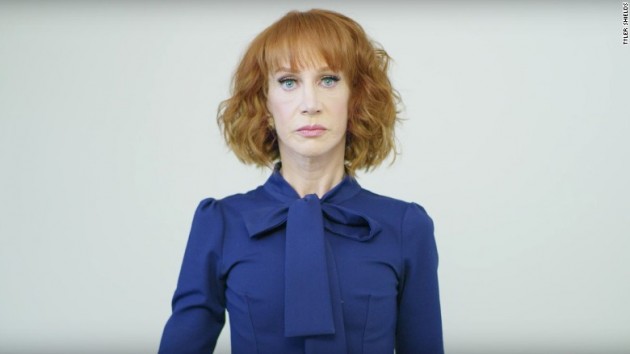 A Secret Service investigation soon followed despite the fact that Kathy had made an apology video and asked photographer, Tyler Shields, to remove the pictures.
However, it now look as though the case has been dropped, with the 56-year-old tweeting to say she has been "completely exonerated".
TODAY. The @AP has to clarify. I am no longer under federal investigation. The case is closed, I have been completely exonerated. Finally. pic.twitter.com/1AGZ0dCMDN

— Kathy Griffin (@kathygriffin) July 28, 2017
During a press conference last month, the comedian said she was the first entertainer "in history" to be hounded by a president, and claimed that Trump was using her as a "shiny object" to distract the public from the FBI investigation into Russian collusion.
Despite having put her career in jeopardy, Kathy has vowed to keep criticising the US president.