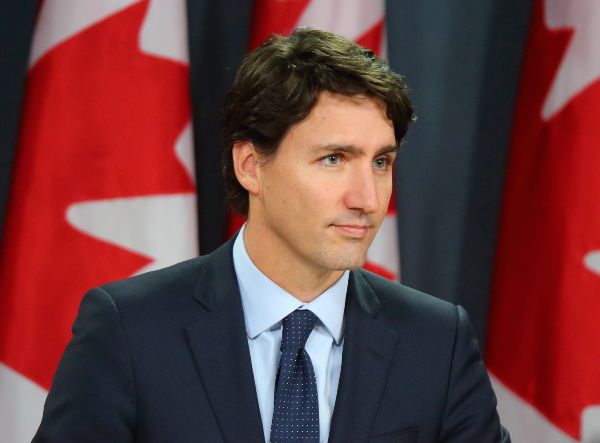 Justin Trudeau has been accused of allegedly groping a woman at a music festival in Creson, British Colombia,18 years ago.
The woman, who has not been named but worked as a reporter at the time, alleges that the current Canadian Prime Minister 'blatantly disrespected' and 'inappropriately handled' the woman at the event in the year 2000.
The allegations were made in The Creston local newspaper at the time, and recently resurfaced online.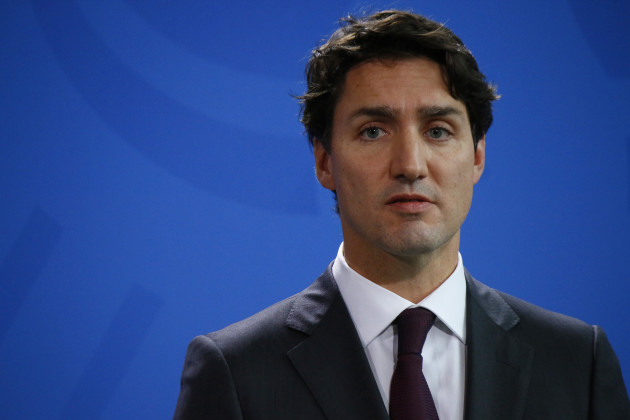 Speaking at an event, the Prime Minister was asked about the alleged incident.
'I remember that day in Creston well,' he replied.
'I had a good day that day; I don't remember any negative interactions that day at all.'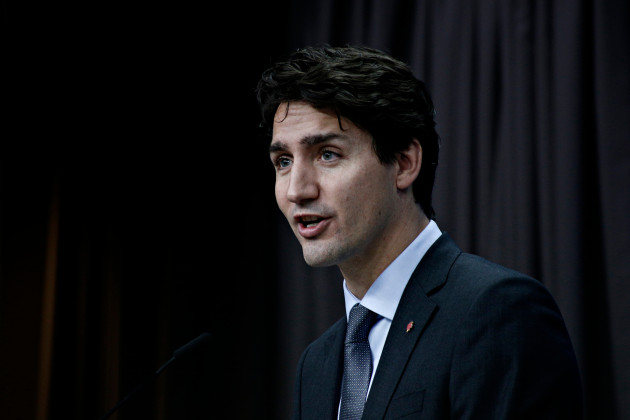 His office have reiterated his stance:
'As the Prime Minister has said before, he has always been very careful to treat everyone with respect.'
'His first experiences with activism were on the issue of sexual assault at McGill (University), and he knows the importance of being thoughtful and respectful,' the Prime Minister's office told CNN.