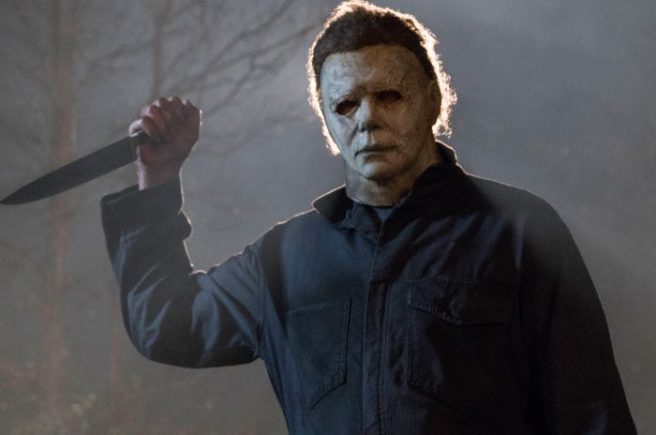 Halloween might be a while away yet but already we have the perfect movie for October 2020.
Jamie Lee Curtis is reportedly back with arguably greatest Halloween movie franchise of all time.
Yes, while some will moan that another movie in the never-ending franchise is flogging a dead horse, others will jump for joy.
Look, the story of Laurie Stride and masked killer Michael Myers is iconic – and things are iconic for a reason.
Because they are good.
Ok, so there hasn't been a brilliant flick in the franchise since Halloween 2 in 1980 BUT 2018's offering was met with good reviews and positivity from fans.
Cast members Judy Greer and Andi Matichak are expected to reprise their roles as Laurie's daughter and granddaughter.
Why it was such a success was not only the return of Jamie Lee but also the fact that it was a direct sequel to John Carpenters 1978 original.
Carpenter is expected to return as a producer of the 2020 sequel so that can only mean good things.
Horror has taken over cinema since 2017, with the Stephen King remake of It, Jordan Peele's Get Out and Us, Hereditary, Happy Death Day, A Quiet Place and Summer of '84.
There is a real hunger there to be sacred, and it's clearly a formula that has an audience.
So yeah, it might be a story that's been told a good few times but so what?
I know for sure I'll be watching it.