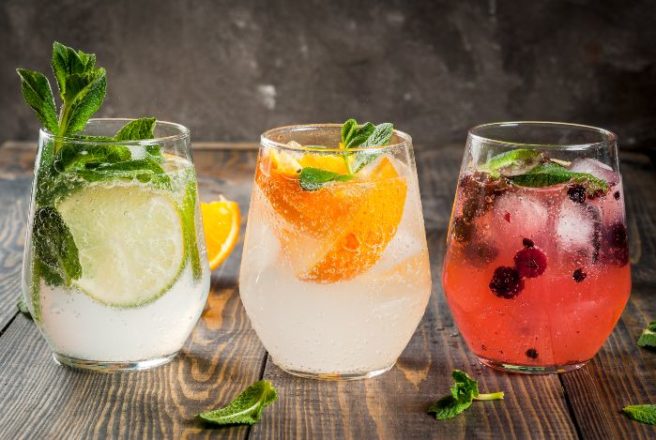 If the great gin boom of 2017 brought us anything, it was a plethora of Irish gin festivals.
With the gin trend going nowhere, it's no surprise that the coming summer months are playing host to another, affordable gin event.
Bargain super brand Aldi are bringing delicious, bespoke and on-budget gin festival to their stores on May 31st.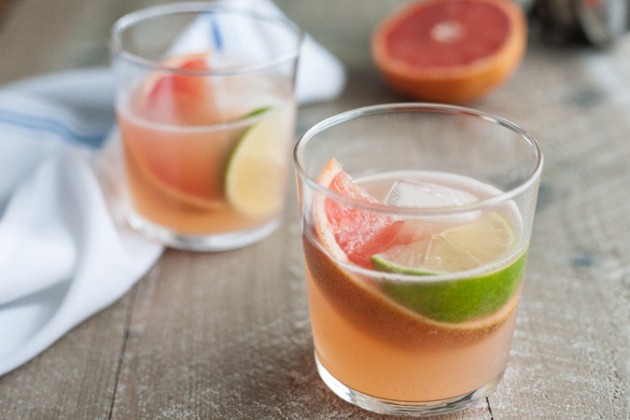 Launching in 130 stores nationwide, Aldi are introducing five delicious, infused Irish gins to their shelves – that's our summer pre drinks sorted.
The new gins include Brennan's Old House Gin, inspired by the distillery's surrounding meadows of heather, fields of corn and hedgerows of ripe frocken berries, 'capturing a little bit of Irish magic in every bottle'.
Each "Crock of Gin" is a limited edition, produced in small batches, and available from Aldi for a not too shabby €29.99.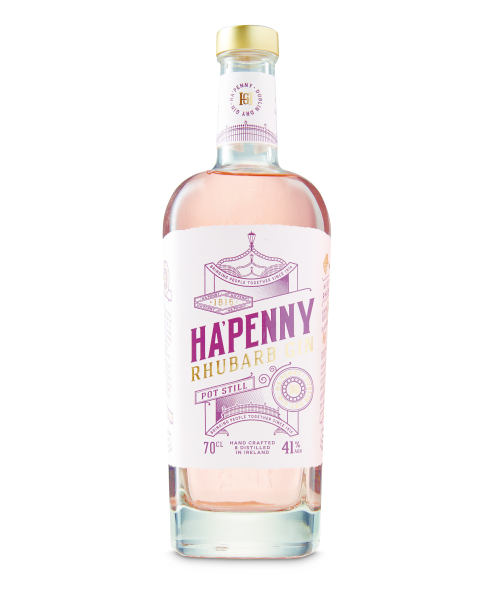 The subtly fragrant Tower Gin, €29.99, has chocolate-orange sweetness emerges from the organic cacao and orange peel.
An Aldi exclusive, Ha'penny Rhubarb Gin, also €29.99 per 70cl has notes of rhubarb, juniper and lemon peel followed by subtle hints of black pepper.
'Initially there is an intense rhubarb and herbaceous body, rounding to a pleasant lingering touch of blackberry, leaving an unforgettable flavour to the palate,' according to the folks at Aldi.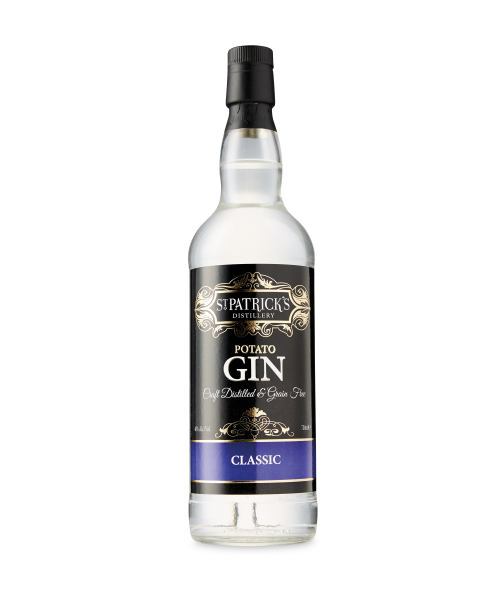 One for the patriotic, Aldi is also stocking St Patrick's Classic Juniper Potato Gin.
Described as having a floral undertone, the gin uses the freshness from the potatoes to create a unique flavour.
Lastly, Boyle's Raspberry Blush gin, for €24.99 combines the summery smell of fresh raspberries and pine with a hint of spice.
We'll see you in the queue.