The best part about this new Dubin GIN festival is that it's FREE
So Ireland has gotten more than a little bit obsessed with gin, and now there is an entire festival dedicated to the stuff coming to the capital.
Ginfusion is coming to Dublin, and the G&T drenched drinks festival will be taking up residence at the Bernard Shaw.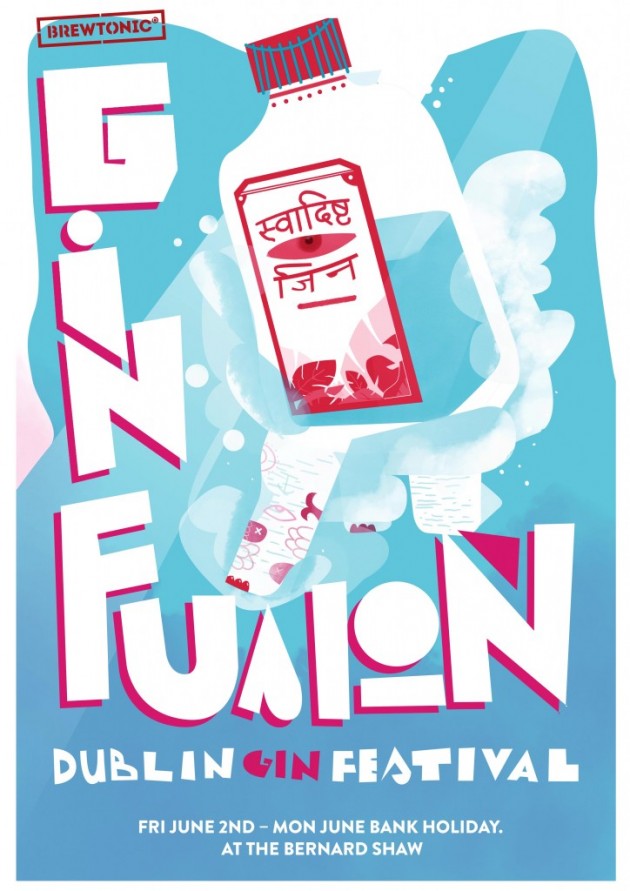 Utilising both the Eatyard and Shawyard spaces, this festival promises great food, gin tastings, Djs, live music, workshops, pop-up markets, classes, cocktail bars, and, most importantly, the craic.
The event will run across four days and nights across the June bank holiday weekend (so the prefect post-Forbidden Fruit jaunt?).
The festival sounds like the ultimate summer experience, and best of all, admission is FREE.
There are no ticket sales or door fees, just rock up and enjoy the free flowing gin.
Just make sure you get a bit of soakage in at one opf the food stalls first.
So, while we have you here; don't forget to have your say in the inaugural SHEmazing Awards this May! It's time to vote, and you can do it right here!