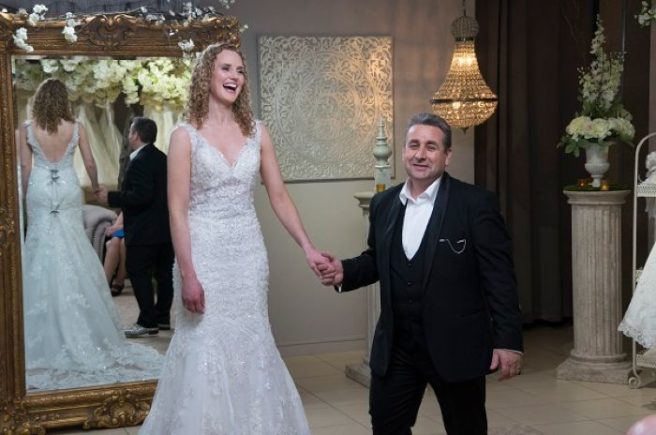 We've spent many nights curled up on the sofa with never-ending episodes of Say Yes to the Dress Ireland playing on the TV.
Our evenings just haven't been the same since the last season of the show ended, but fear not, the wonderful Franc is returning to our screens very soon.
The unmissable series starts on Monday, September 17 on RTÉ2, and follows 30 brides from all over Ireland looking to find their perfect dress.
Over 3,500 dresses from all over the world await the new group of brides-to-be and their entourages at Vows Bridal Store in Cork.
Franc and the bridal consultants; Vows Owner, Mary O'Dowling, along with Janice O'Leary, Denise O'Riordian and Ciara O'Dowling will meet brides from all over the country in search of their dream dresses.
This five-part series has a few surprises in store including an opinionated father of the bride and a worried fiancé thrown into the mix.
One of this season's brides Abby Ho has been searching high and low for her dream gown.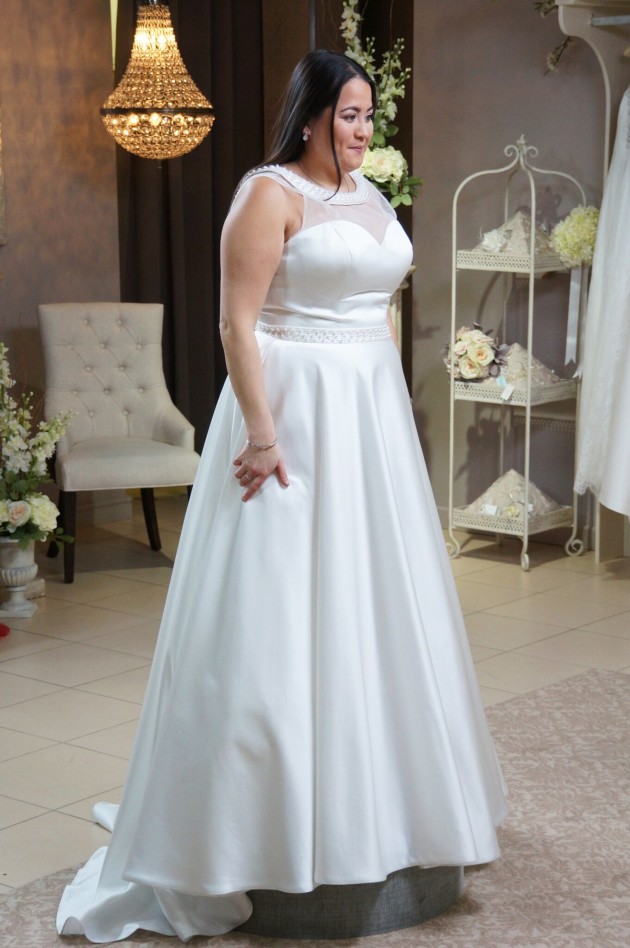 32-year-old Abby's appointment will be a challenge. Abby is getting married in four months' time, she's got a budget of €500 maximum and she is joined by her five very opinionated sisters. But the biggest challenge: before today Abby had tried over 50 wedding dresses and said no to them all.
We are so excited for the show to return to our screens. You can tune into the new episodes of Say Yes to the Dress Ireland on Monday, September 17 on RTÉ2.