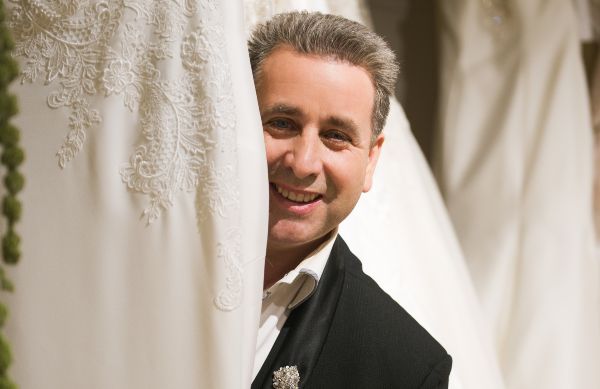 Choosing a wedding dress can feel like a daunting decision, but luckily, Franc and his team at Say Yes To The Dress are back to help a new batch of brides.
Franc and the bridal consultants; Vows Owner, Mary O'Dowling, along with Janice O'Leary, Denise O'Riordian and Ciara O'Dowling are ready and waiting to assist brides in a myriad of different ciurcumstances.
The first of a five-part series of the show will air tonight, and we're getting the popcorn ready.
Over 3,500 dresses from all over the world await the soon-to-be brides Vows Bridal Store in Cork where the show is taking place.
The first appointment is with the gorgeous Orla Keane from the Arran Islands who is getting married this month, and she's in a bit of a time crunch to find the right dress – as a busy Mum, this appointment is the perfect opportunity to take some time for herself to find a beautiful gown.
32-year-old Abby Ho from Cork is also in the dressing room, and her choice of a feathered cape has her bridal entourage in stitches.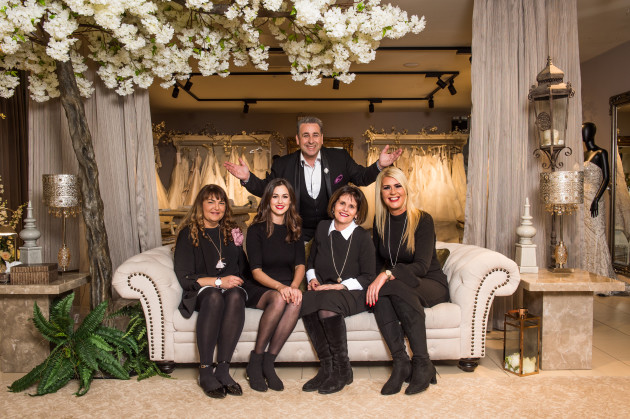 Before today Abby had tried over 50 wedding dresses and said no to them all, so consultant Janice has a bit of a challenge.
The third appointment, wasn't booked by the bride, but by the groom – and he's joining his fiance for the appointment.
You can tune into to Say Yes to the Dress Ireland tonight on RTÉ2.