The Duke and Duchess of Sussex celebrated their two year engagement anniversary this week and we can't believe two years have already passed since that special day.
In honour of the milestone, Harry and Meghan posted a never-before-seen photo from their wedding day. The candid snap is truly breathtaking.
The photo was taken after their ceremony at St. George's Chapel in Windsor last May.
They also shared a photo from the day they announced their engagement and when they introduced their son Archie to the world.
The image was captioned ,"On this day, two years ago:
"27th of November 2017, Prince Harry and Meghan Markle announced the news of their engagement, later becoming Their Royal Highnesses The Duke and Duchess of Sussex! They have since celebrated their wedding anniversary and welcomed their son, Archie, into the world."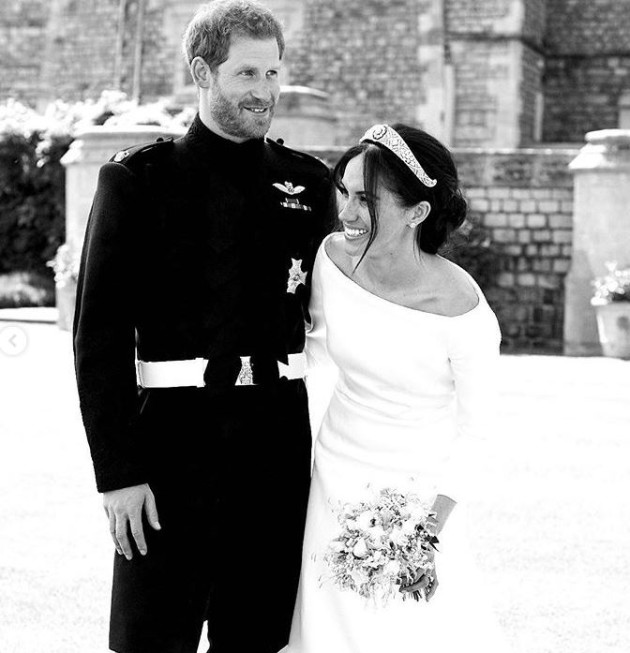 The parents are set to head to the USA for their first Thanksgiving as a family-of-three. It is believed they'll celebrate the holidays with Meghan's mum Doria.
They will not be spending this Christmas with the Royal Family at Sandringham. Earlier this month, royal officials revealed they will be spending the holidays with Doria.
There's no doubt Harry and Meghan are looking forward to their first Christmas with little Archie.
And it'll be extra special as they head back to Meghan's home for the festivities.