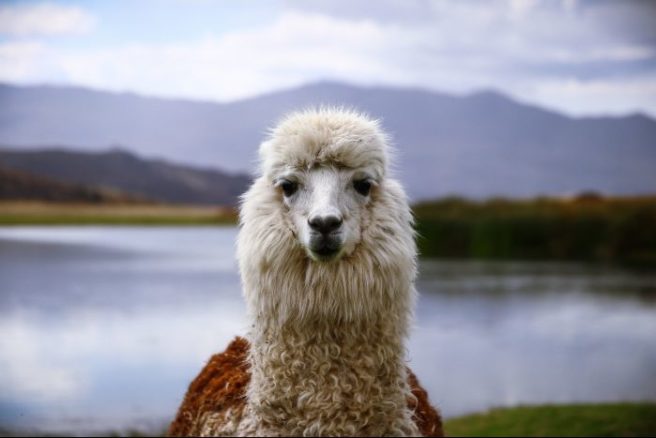 If you're fed up of paying the rent this Christmas, we are going to depress you a little bit more.
The average rent according to Daft is now an eye-watering €1,968 a month.
Since rent prices have officially gone mad, we've decided to compile a list of some ridiculously expensive items you could buy for the same price.
These luxuries are so extra, even those with money to burn would think twice before splurging.
Stretch viscose jacket Gucci €1,790
Five nights in New York for Christmas €1,398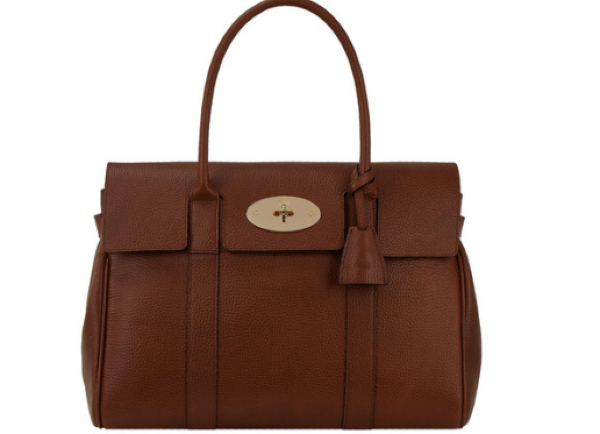 Mulberry Bayswater Medium Handbag €1,295.00
Canon EOS 6D Mark II €1,888.99
Crystal Double G necklace €1,890
Apple MacBook Air Intel Core i5 13" 8GB/256GB Laptop €1,629.99
VIP ticket to Coachella 2019 €1,205
Matilda 20 Foot Drop Keel Yacht €1,495
GDP-300 Digital Grand Piano with Stool €1,707.00
Lady's Raymond Weil Parsifal Gold Bracelet Watch €1,495.00
DJI Phantom 4 Pro v2.0+ €1,999.99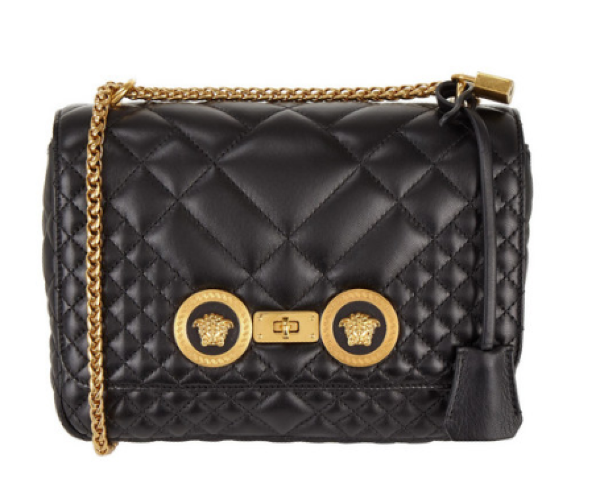 Versace Icon Medium Quilted Bag €1,790.00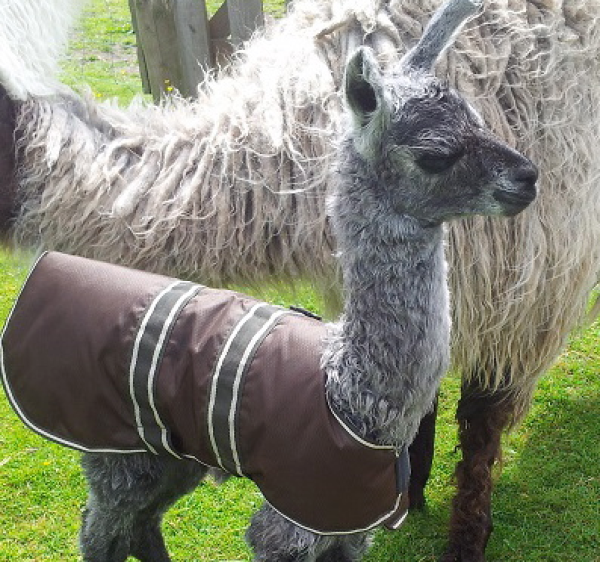 Buy Ralph the Llama (£1,000.00) €1,122.61
Rent a Private Island for five days €1,740
P.S. if you end up spending your rent money on any of these items, we take no responsibility – we'll see you on the yacht, happy sailing.