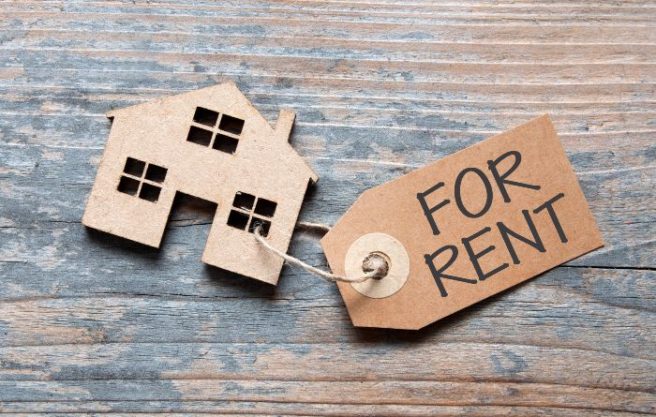 Average rent price is now higher than during Celtic Tiger at €1131
Irish rent prices are at an all time high, according to a new report from rental site Daft.ie.
According to the new report into the housing market, the average price of rent nationwide is €1131.00.
The average cost of renting a home has increased by €134.00 a month over the last year, according to The Irish Times.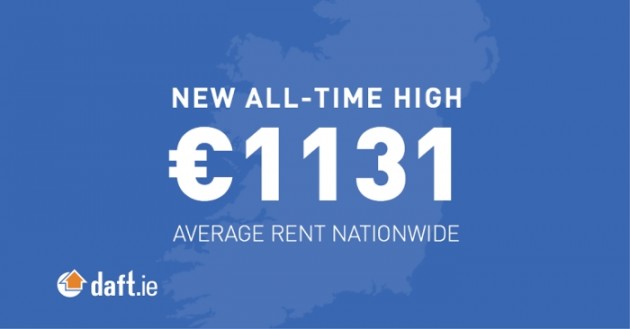 Dublin rents have increased the most year-on-year.
'Market rents in Dublin, for example, are now 66 per cent higher than at their lowest point. Outside Dublin, rents have risen 41 per cent' reads the report.
Rent in South Dublin now sits at an average €1,784.00, €1,690.00 in the city centre and €1,553.00 on the North side.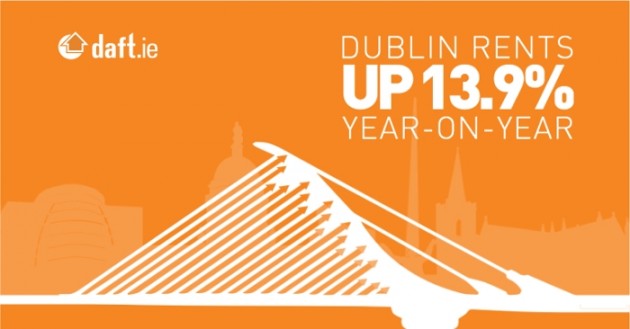 People in short term or one-year leases are also at a disadvantage, according to the report.
'Since 2013, market rents nationally have risen by just over 50 per cent.'
'However, sitting rents have increased by just 27 per cent. In other words, those who have stayed in the same lease have enjoyed a discount relative to market rents, with rents increasing by just half the increase seen on the market.'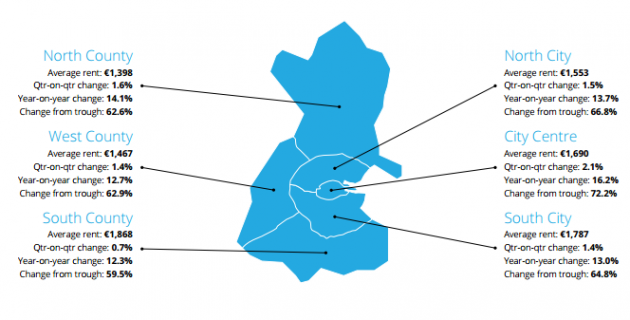 Daft.ie
In Connacht, Galway City is the most expensive place to live, with the average price of renting a bedroom sitting at €441.00, an increase of 8.9 per cent.
In Munster, Cork City Centre is the priciest place to call home, with the average price of a room being €492.00, an increase of 9 per cent.
Dublin continues to be the most expensive place to live in the country, with rents 15 per cent above Celtic Tiger high.