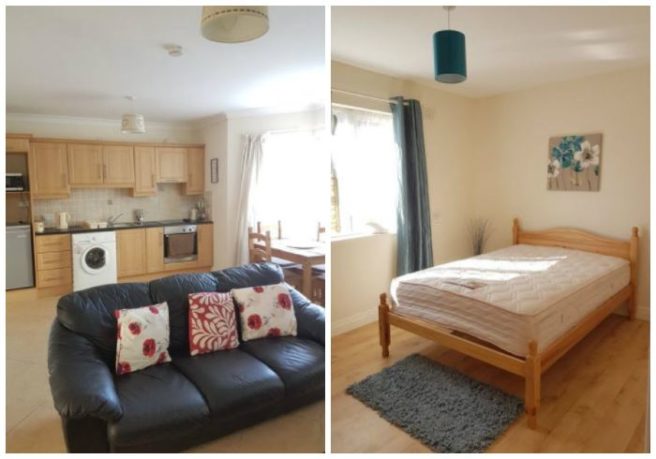 So, if you've tried looking for a place to rent in Dublin over the past year or two, you'll know that the market of having a bit of a meltdown.
If you're anything like us, outrageous rents and cramped bedsits have you thinking the grass truly is greener on the other side – and well, quite simply, the answer is yes.
Seeing as most businesses are based in the capital, many of us are forced to pay extortionate prices for a place close to work, but it's shocking how have your paycheck can stretch when you look a little further afield.
From the most to least expensive, here's a price comparison of two bedroom apartments in 10 locations across the country.
Dublin
Mount St. Anne's, Milltown, Dublin 6
Price per month: €2,500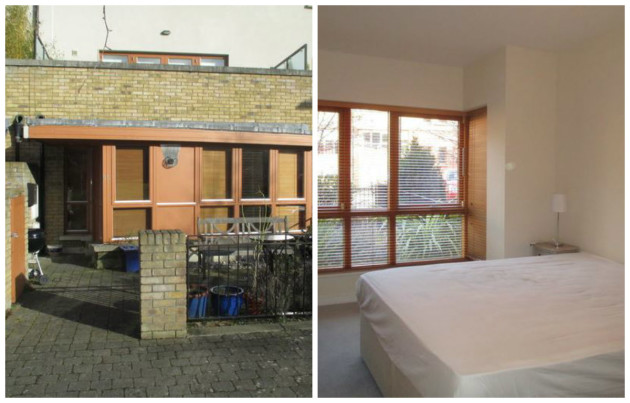 Wicklow
The Mapels, Diamond Valley, Bray, Co. Wicklow
Price per month: €1,527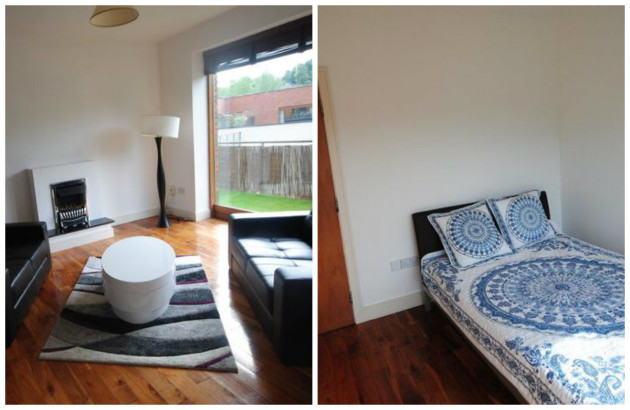 Cork
DEERPARK OFF FRIARS WALK, Cork City, Co. Cork
Price per month: €1,200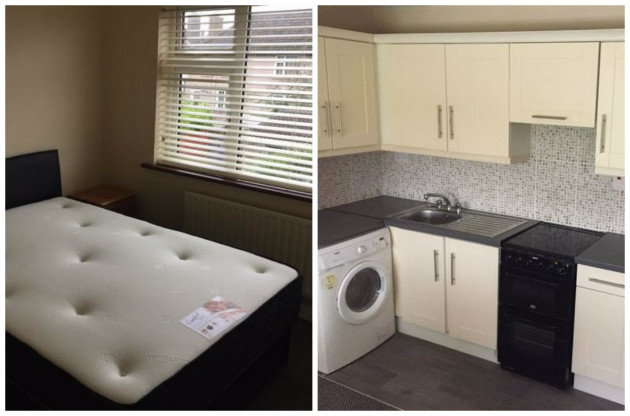 Louth
Park Way Grange Rath, Drogheda, Co. Louth, A92 D433
Price per month: €1,200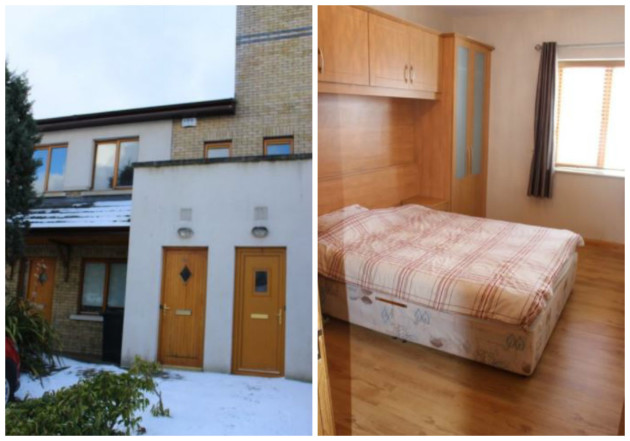 Galway
Eyre Square Centre Townhouses, Galway City, Co. Galway
Price per month: €1,170
Limerick
Lansdowne Hall, Limerick City, Co. Limerick
Price per month: €1,150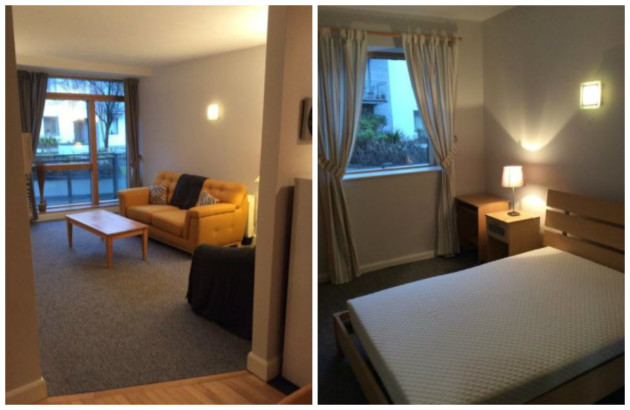 Kilkenny
Ashgrove, Parcnagowan, Kilkenny, Co. Kilkenny, R95 WD32
Price per month: €950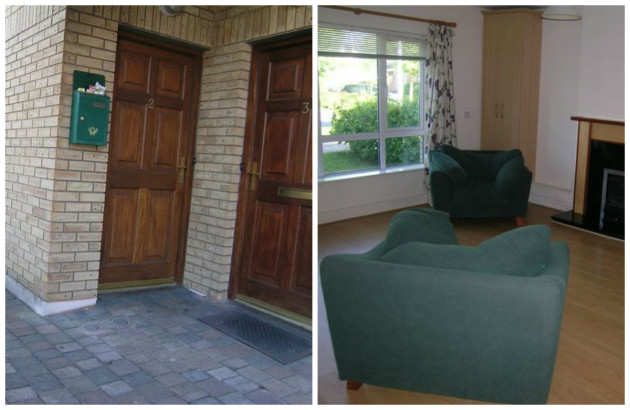 Westmeath
25 Marlinstown Park, Mullingar, Co. Westmeath
Price per month: €950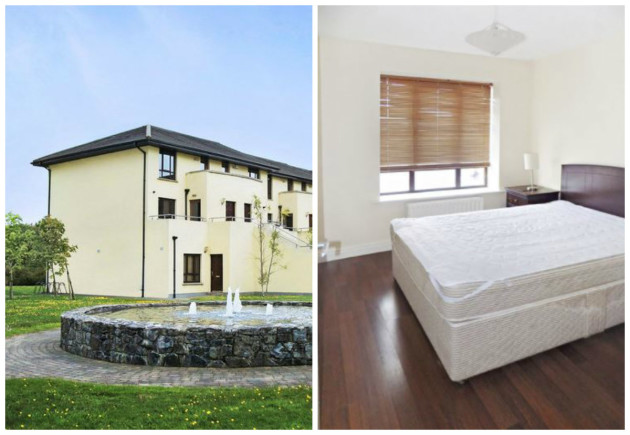 Waterford
35, Penrose Court, Penrose Lane, Waterford City, Co. Waterford
Price per month: €750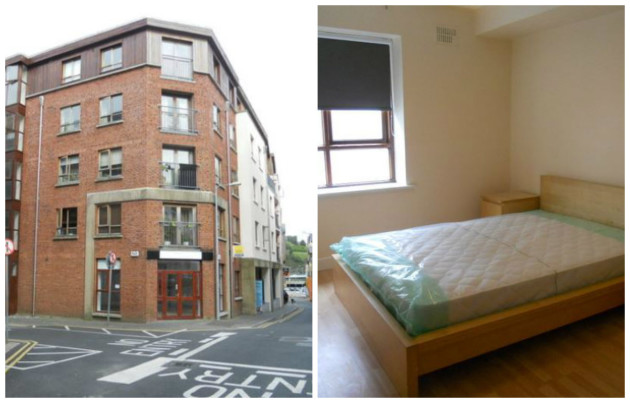 Roscommon
The Oaks, Frenchpark, Co. Roscommon
Price per month: €400