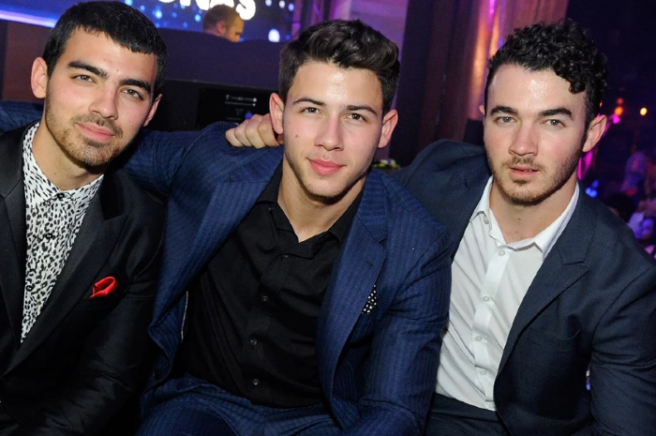 Is there any nostalgic band that isn't getting back together this year? From The Spice Girls and Westlife, to Avril Lavigne and Jojo dropping albums; we now have no idea what year it is.
Lindsay Lohan and Amanda Bynes are somehow relevant again, and we're pure delighted that our pre-teen treasures are making a return.
News has just hit that The Jonas Brothers are making a comeback too, and we genuinely can't handle any more of this.
The band broke up back in 2013 citing "a deep rift within the band" and "creative differences", and the boys went their separate ways to pursue their own careers and love lives.
31-year-old Kevin randomly launched a business career after his E! Reality show Married To Jonas was cancelled, participating in The Celebrity Apprentice.
Now he co-manages the JonasWerner development company, a social media influencer firm The Blu Market and Yood, the food app.
29-year-old Joe is now engaged to Game Of Thrones' Sophie Turner, and is the lead singer of funk-pop group DNCE, of Cake By The Ocean fame.
26-year-old Nick, the youngest JoBro, released two successful solo albums, starred in Jumanji: Welcome To The Jungle, and got married to Priyanka Chopra. Everyone fell in love with them as a couple.
It seems like Nick did the best out of the lot, we all had a bop to Chains, Close and Jealous. They were absolute CHOONS.
According to Us Weekly sources, the brothers will rise from the ashes like a beautiful phoenix as JONAS.
They've ditched their chastity belts, so they also have to ditch the 'Brothers' and 'The' in the name to prove their serious musician-status. Gas.
Their reunion will reportedly result in new music, their first since 2009's Lines, Vines and Trying Times, tour dates and even a documentary. The band's Christian image must still be garnering fans from somewhere…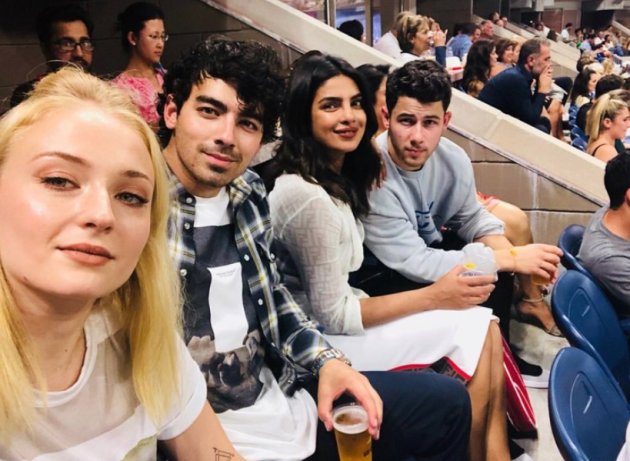 Nick has been liking tweets about the reunion, and The FADER noticed that their Instagram account has been reactivated. JONAS have yet to make an official announcement, but we've got our eyes peeled.
Kevin told Us in 2018 that he and his brothers often play music together and this summer, Just Jared reported sightings of the trio working on a project.
Now is the time to follow the lads if Camp Rock changed your adolescence…and the music industry forever. They're giving twenty-somethings what we really want, and we love them for it.