It's been two years since Cecil the Lion died at the hands of American game hunter and dentist, Walter Palmer.
The animal's slaying in June 2015 sparked worldwide controversy, with politicians, artists and musicians seeking to honour the creature in the wake of his death.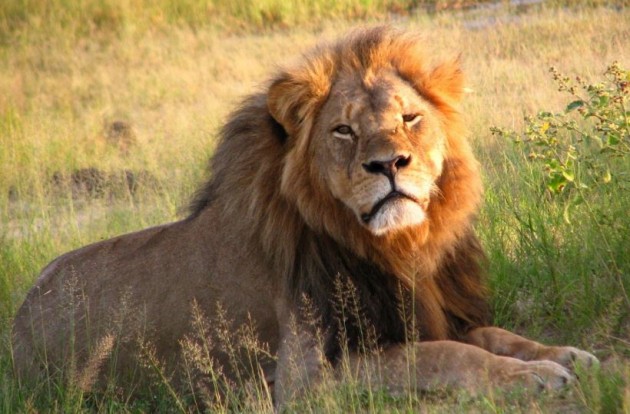 And now just two years on, Cecil's son, Xanda, has been reportedly killed by trophy hunters in Zimbabwe.
It is understood that Xandu, who was just six-years-old and father to a number of cubs, was killed outside the Lions of Hwange National Park.
Today the Lions of Hwange National Park issued a statement on Facebook confirming the lion's death, beginning: "Today we heard that a few days ago, Xanda, the son of #CecilTheLion has been shot on a trophy hunt by Zimbabwe PH Richard Cooke."
"Cooke also killed Xanda's brother in 2015, he was only about 4 years old then," they added. "Xanda is still a young father at 6.2 years old and has several young cubs."
Remarking on the unnecessary nature of Xanda's death, they continued: "We can't believe that now, 2 years since Cecil was killed, that his oldest Cub #Xanda has met the same fate."
"When will the Lions of Hwange National Park be left to live out their years as wild born free lions should?" they asked.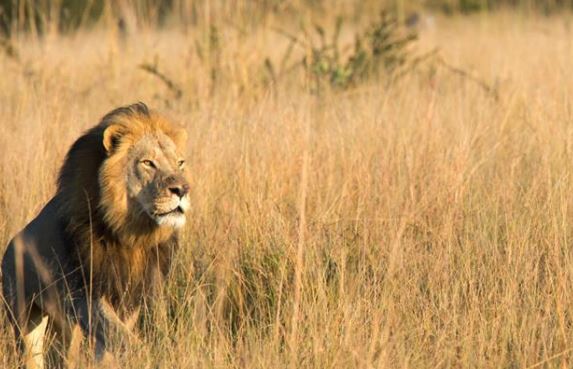 The post, which was uploaded three hours ago, has been inundated with messages condemning Cooke's actions.
"Seems hell bent on wiping the out the whole family," wrote one. "He's probably pissed he wasn't the one to get Cecil's head for his wall. Obviously a deeply disturbed individual."
"Why should killers have the right to decimate our wildlife. Belongs to all of us," added another.