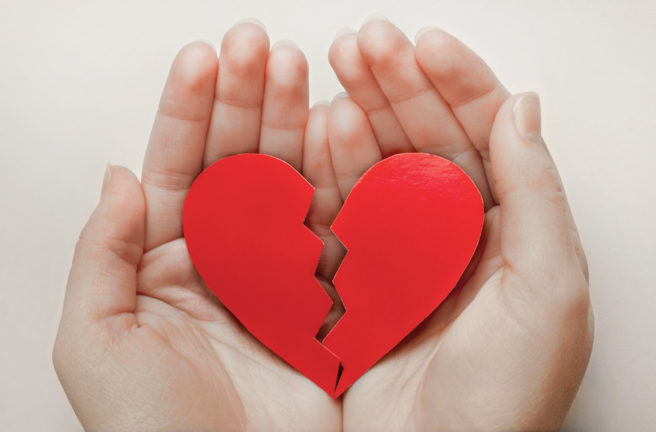 A new study has found that a condition known as 'broken heart syndrome' (Takotsubo syndrome) could cause longer-lasting damage than was previously thought.
The syndrome, which can cause temporary heart failure, can be triggered by severe emotional distress such as the death of a loved one or the break-down of a relationship.
Until now, it was believed that the heart made a full recovery following the trauma, however, research from Aberdeen University has suggested that this may not be the case.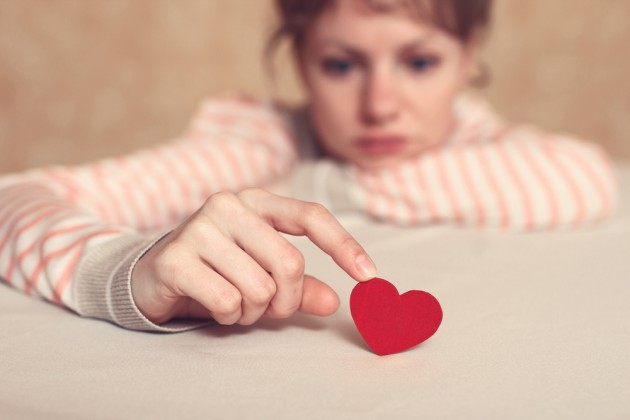 Researchers looked at 52 patients with Takotsubo syndrome, using ultrasound and cardiac MRI scans to examine how their hearts were functioning.
The results showed that the condition permanently affected the heart's pumping motion, essentially delaying the twisting and squeezing motions made by the muscle during a heartbeat.
Parts of the heart's muscle were also found to have been replaced by fine scars, which reduce its elasticity and prevent it from contracting properly.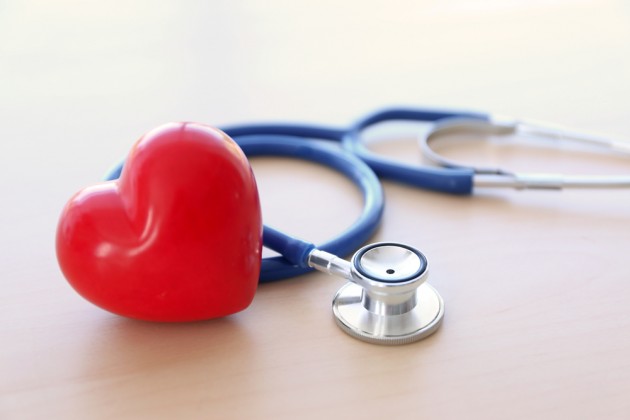 According to the BBC, researchers said the findings may explain why people who suffer from Takotsbo syndrome have similar long-term survival rates to people who have had a heart attack.
Lead researcher, Dr Dana Dawson, said: "We used to think that people who suffered from takotsubo cardiomyopathy would fully recover, without medical intervention."
"Here we've shown that this disease has much longer lasting damaging effects on the hearts of those who suffer from it."
Between 3 per cent and 17 percent of people with the syndrome die within five years of diagnosis.
What's more, a massive 90 per cent of sufferers are women and stress is identified as a contributing factor in approximately 70 per cent of cases.
Unfortunately it looks like time can't always mend a broken heart.