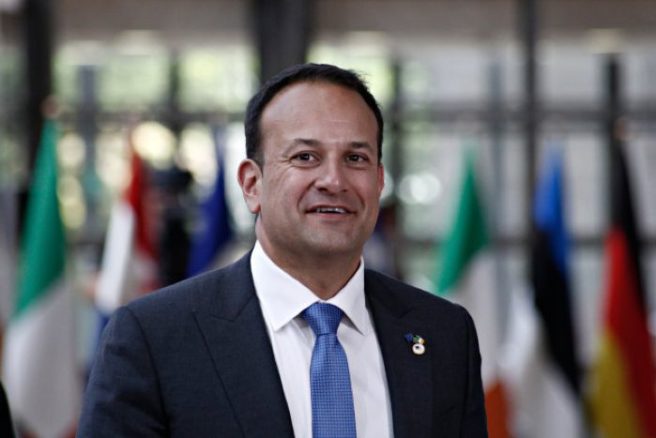 Varadkar's bloopers video reminds us that our leaders are human too
Today marks one year to the day that Taoiseach Leo Varadkar began updating his Twitter followers with weekly videos.
The vlog-style short clips gave us an insight into what Varadkar gets up to on the day-to-day and became a key method for the Taoiseach to give information to his constituents
In honour of the anniversary, he decided to release a blooper reel from all of his videos over the last year.
Tomorrow is the 1st anniversary of my weekly videos. So for the week that's in it, here are some of my outtakes from the last year. #Bloopers pic.twitter.com/QeLikBUdAX

— Leo Varadkar (@campaignforleo) July 6, 2018
Many people are praising the video, hailing it as a reminder that our leaders and politicians are imperfect humans.
However, other Twitter followers were upset by the video, questioning why the Taoiseach could take the time to release a 'trivial' blooper video when there are numerous issues going on at the moment that he could be tackling.
A number of those mentioned are the cervical cancer scandal, homelessness, the housing crisis and Varadkar's recent alleged agreement with Donald Trump regarding the 'fake news' media.
Yeah great, now how about doing something about the cost of living in Dublin, so people don't have to move abroad as they can no longer afford to live there!

— David (@IanDavidRogers1) July 6, 2018