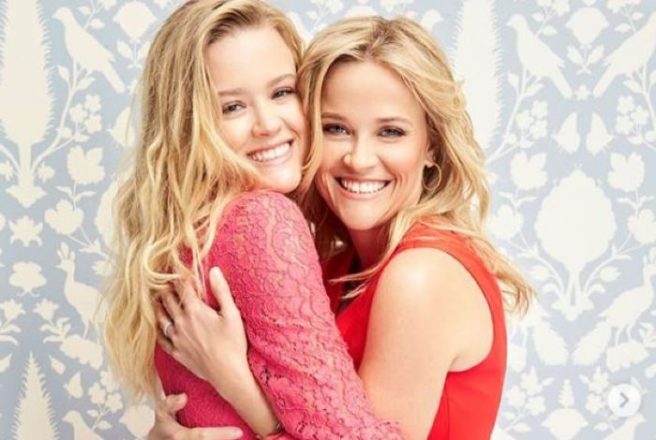 Reese Witherspoon and Ryan Phillippe celebrated their daughter Ava's birthday yesterday by sharing the most beautiful birthday tributes to their daughter.
The parents gushed about Ava as she entered the final year of her teens. Legally Blonde alum Reese posted a stunning photo of her 19-year-old daughter on Instagram.
The resemblance between the pair is uncanny. Ava is every inch of her mum.
"Happy Birthday to my girl Ava Phillippe! You are the sunshine in my life! Love you to the moon and back!" the Big Little Lies star gushed.
Fans couldn't help but comment on how alike Ava and Reese are.
"Oh, my, a mini you! Beautiful. Happy birthday," one user wrote.
Another added: "Twins! Happy Birthday. Congrats mum, your beautiful daughter is such a lady. Good job"
"She's a spitting image of you Reese! I almost thought she was you," another shared.
Ava's dad also penned a cute birthday message to his daughter in a sweet birthday tribute. Ryan Phillippe shared a photo of his eldest child with his Instagram followers.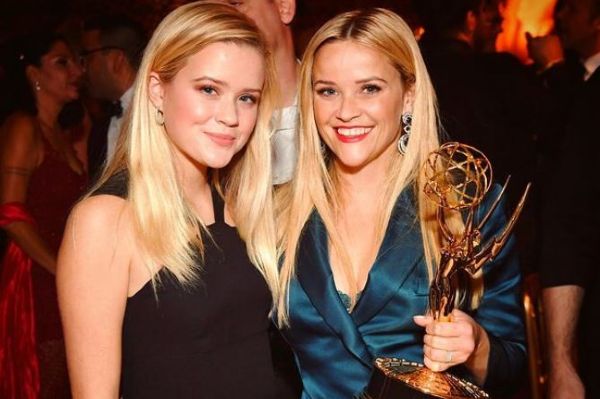 The doting dad captioned the photo: "My little star on her birthday. I love you, punk. Such a proud dadish, I."
We can't believe Ava is all grown up. Home Again actress Reese and Ryan share two children- Ava and 14-year-old Deacon. Reese is also a mum to five-year-old son Tennessee.
Huge happy birthday to Ava!