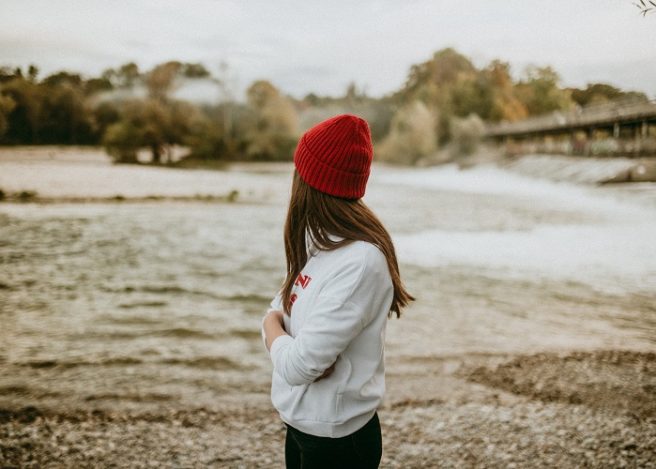 We should feel elated when we receive a promotion. We should grin like the Cheshire Cat when we pass that exam we were crippled with worry over. We should jump for joy when we receive high praise for something we worked so hard for, but alas, that isn't easy for some people, especially for those with imposter syndrome.
More and more people have stepped forward and shared that they suffer from imposter syndrome, but what exactly is it?
Imposter syndrome makes people believe that their achievements are solely down to luck. They do not believe that they deserve to succeed.
The doubt can spiral into severe feelings of fear and guilt. Many people feel that they are a fraud or a phony.
People with imposter syndrome feel like they're wearing a mask and live in fear that one day people will soon realise that they are not worthy of praise, success and simply got lucky.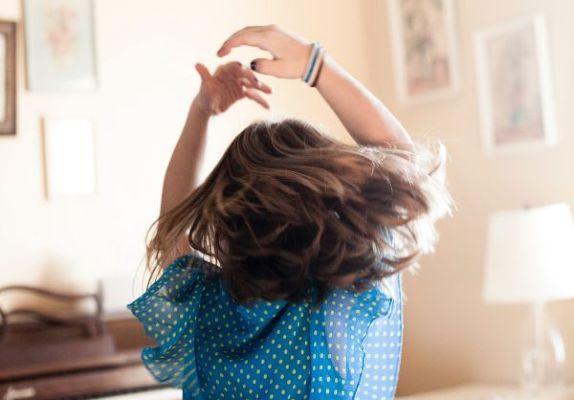 Joe Langford and Pauline Rose Clance originally believed imposter syndrome was particularly pervasive among females, however, they later discovered this not to be true.
It is believed over 70 percent of the world's population suffer from imposter syndrome at some point in their lives.
People can feel guilty or undeserving of their achievements. Famous author Maya Angelou even suffered from it, despite the fact that she was an award-winning writer.
"I have written 11 books but each time I think 'Uh-oh, they're going to find out now'. I've run a game on everybody, and they're going to find me out," the Pulitzer Prize winner once said.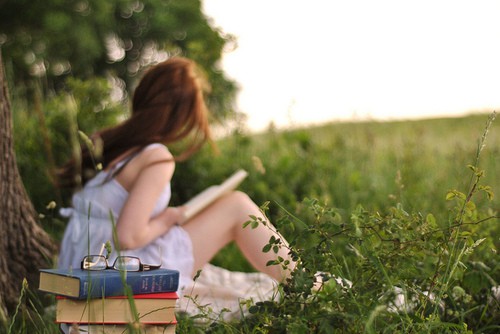 Imposter syndrome affects everyone and anyone, from iconic female poets to young students in Dublin.
Luckily, there are ways to manage it. The main thing to remember is not to let it suffocate you.
One thing that can help is to drown out negative thoughts. Obviously, this is easier said than done, but we often underestimate the power of positive thinking.
Another thing that can help soothe your worries is to take a walk down memory lane and look back at how far you've come in recent years. Think of the days when you were in secondary school fretting about passing your history test and now look at yourself as a graduate with a full-time job.
Remember you're not the only one struggling with these feelings of doubt. There are so many people going through the same thing so don't be afraid to open up about it, whether that's to a colleague, a friend or even a professional.
Leaning on a loved-one and sharing your struggles can help lift that heavy weight off your chest.