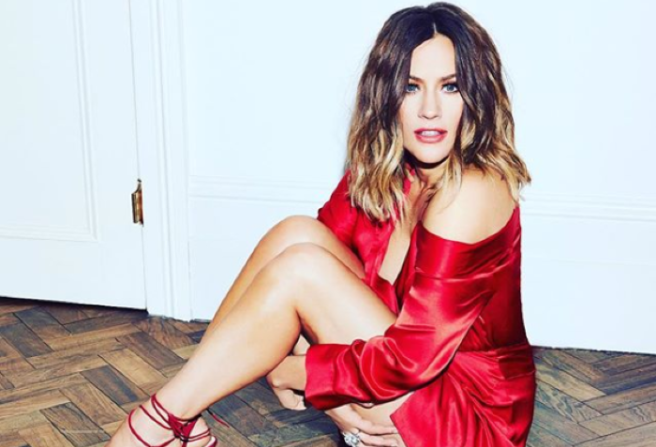 Love Island's Caroline Flack opens up about anxiety battle
Our FAVE Love Island host has spoken about her struggle with anxiety.
It may come as a surprise but Caroline admitted that her mental health dips when she isn't working.
Additionally, she revealed that her anxiety is particularly challenging when she is between jobs.
On Loose Women, Caroline explained: "Weirdly the anxiety I got more when I'm not working."
"Work takes away my anxiety, doing live TV takes away anything else. Being on stage I'm less nervous than just being me."
In an attempt to ease her mind, the presenter has found comfort in hypnotherapy sessions.
'I go and see a great guy for hypnotherapy to help with anxiety' – @carolineflack1 pic.twitter.com/BRtji16QYi

— Loose Women (@loosewomen) December 20, 2018
Caroline's sessions are an important part of her regime before she hits the West End stage.
The 39-year-old recently made her debut in theatre in Chicago and credited the hypnotherapy for keeping her head in a good place.
"When I had eight days to learn the role I went to see him and he put my mind in the right place," she said.
"Everyone's different, if I'm going through a bit of a tough time I can just call him and say, 'hey can I come over and see you?'"
We are glad to hear that Caroline has found something to help her manage her anxiety.
If you're also struggling with your mental health, please don't remain silent.
Help is a click away and support services can be found here.