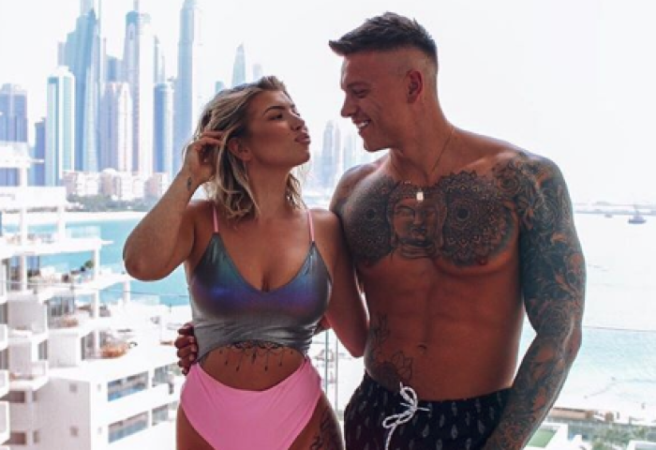 Olivia Buckland has had enough of queries about when she and new husband Alex Bowen are going to start a family.
The couple said I do on September 15, after meeting on Love Island back in 2016.
However, the newlyweds have since been plagued with the 'when's the baby coming' question.
'We've always been questioned, because we were engaged for such a long time – we were engaged for longer of our relationship than not, so I think people started to assume we were engaged because we wanted to start a family,' Olivia told The Metro in their Fertility Month Series.
Olivia explained how people still assume that marriage means having children, but that she feels there is much more she wants to do with her life.
'I'm so career driven that I find it a little bit offensive when people keep asking me about having a child,' she said.
The reality TV star feels that while we have come on leaps and bounds as a society when it comes to sexism, women are still expected to want to have children by default.
'One day, sure, there's a chance we'll have kids, but to be asked that constantly, it puts this expectation on you,' she told The Metro.
'There's more to life for women.'