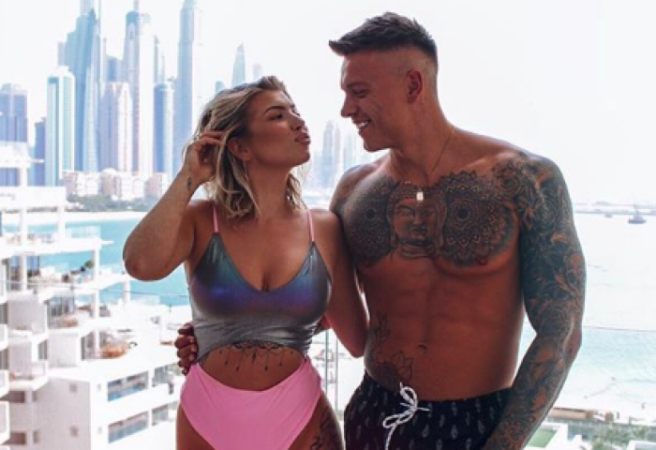 Olivia Buckland and Alex Bowen are officially the first ever Love Island couple to tie the knot.
The pair have been together for two years since meeting in the Love Island villa, and reportedly said I do over the weekend.
Olivia has added the title 'Mrs Olivia Bowen' to her Instagram description, in a very millennial gesture of love.
Olivia chatted to The Mirror ahead of her big day, saying: 'It's so soon and I'm trying not to panic – I think things like this take my mind off it and keep me busy.'
'But we've planned it – whatever happens happens. If I've forgotten anything, I don't know.'
'The ceremony is quite low-key. But it's close family, close friends and then the evening… you've got to have a bit of a party, don't you?'
The couple have not shared any images from the wedding yet – but according to Olivia, the pics will be along shortly.
'We promise that photos will soon come. We're just enjoying our time away from everything at the moment and are revelling in married bliss.'
Promise to share soon,' Olivia wrote on her Instagram story.
The couple are planning on honeymooning in Sri Lanka and The Maldives.