It has been reported that GPs will receive up to €450 if they participate in the Government's new abortion service programme.
A source told the Irish Times that the Irish Medical Organisation, HSE and Department of Health met to discuss fee costs for GPs who provide abortion services in Ireland.
It is believed GPs will be given between €400 and €450 for every three appointments with women who want to have an abortion.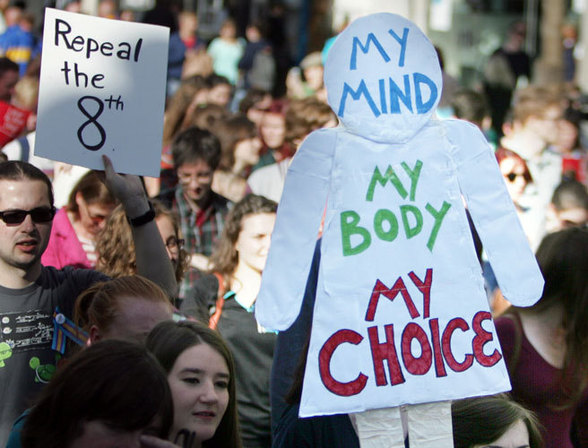 Simon Harris has vowed to ensure that abortion services will be free in Ireland. He said the services will be available for all women from all financial backgrounds.
He said he wants the services to be available to everyone who needs them. The Minister for Health said cost should not be a barrier for women who need these services.
The Health Minister confirmed: "Yes, it is my intention that the services will be free."
Ireland's constitutional ban on abortion was officially lifted on September 19.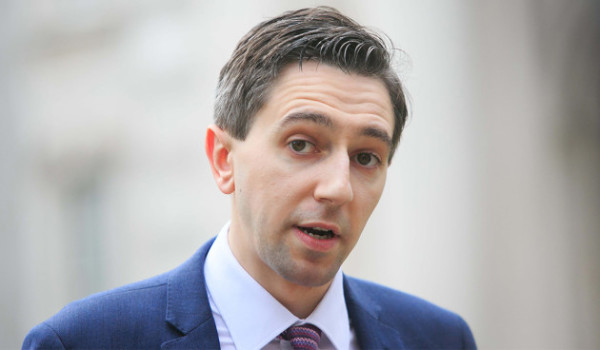 The 8th amendment was removed from the Irish Constitution, as President Michael D Higgins signed the formal repeal legislation.
The 36th Amendment of the Constitution reads:
'Provision may be made by law for the regulation of termination of pregnancy.'
The Government are hopeful that abortion services will be made available in Ireland from January 1, 2019.