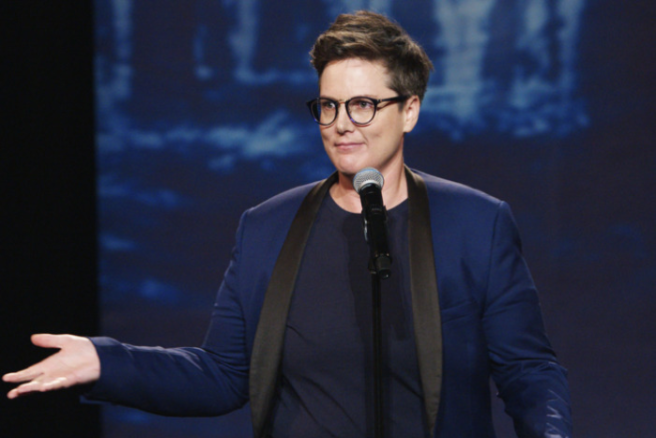 Tasmanian comedienne Hannah Gadsby has called out "good men" during her acceptance speech at the The Hollywood Reporter's 2018 Women in Entertainment Gala.
She voiced her opposition to the way in which certain men discuss their 'bad' male counterparts, and essentially still have the power over women.
"All men believe they are good", she stated, explaining the unbalanced narrative surrounding misogynistic behaviour.
She elaborated on the issue of good men speaking on behalf of all women, therefore having the power to draw boundaries;
"I want to speak about the very big problem I have with the good men, especially the good men who take it upon themselves to talk about the bad men," she said.
"I find good men talking about bad men incredibly irritating, and this is something the good men are doing a lot of at the moment."
A line which especially caught the media's attention was regarding the "Jimmy's and the David's and the other Jimmy's" of the world.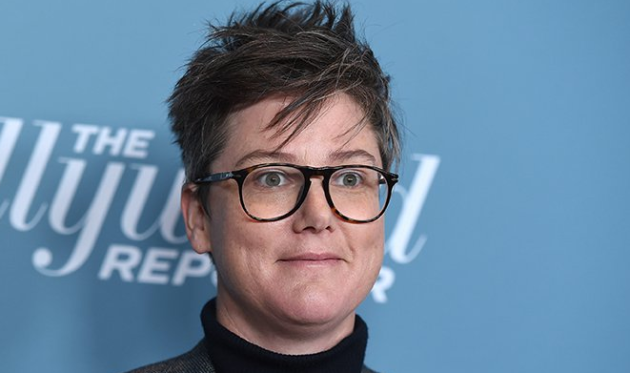 Her references to infamous talk show hosts Jimmy Fallon and Jimmy Kimmel, are in relation to their previous comments surrounding the #MeToo era.
Gadsby believes the duo can only regard bad men in two ways: either as extreme perpetrators of sexual violence such as Harvey Weinstein and Bill Cosby, or as friends who have taken a misstep but are well-meaning, such as Aziz Ansari.
"We need to talk about how men will draw a different line for a different occasion," she said.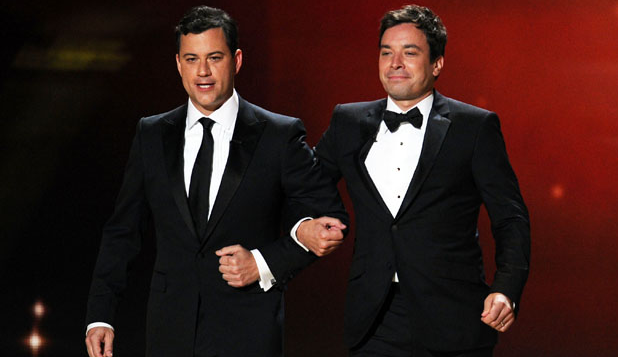 "They have a line for the locker room; a line for when their wives, mothers, daughters, and sisters are watching; another line for when they're drunk and fratting; another line for nondisclosure; a line for friends; and a line for foes.
"You know why we need to talk about this line between good men and bad men? Because it's only good men who get to draw that line.
"And guess what? All men believe they are good."
The comedienne's candour has been applauded by numerous people, who appreciate her honesty in the face of such a difficult audience.
Her Netflix stand-up show Nanette was released earlier in the year to widespread critical acclaim, and faced tough issues such as rape, sexual assault and homophobia.
We have SO much respect for this badass lady, what a woman.