Just when we thought we had seen the back of the bad weather, Met Eireann has issued another weather warning.
An updated Status Yellow warning has been issued for Munster, Dublin, Carlow, Kildare, Kilkenny, Laois, Longford, Wexford, Wicklow, Offaly, Galway and Mayo.
The warning is in relation to the extensive flooding which is still impacting many people this morning.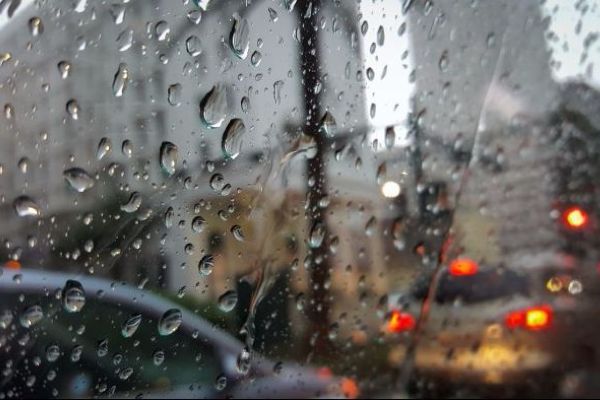 It also warns that gusts of wind up to 110km/ph can be expected this morning.
Further rain is also anticipated.
The weather is then expected to take a colder turn, with temperatures decreasing and lows of -1 degrees.