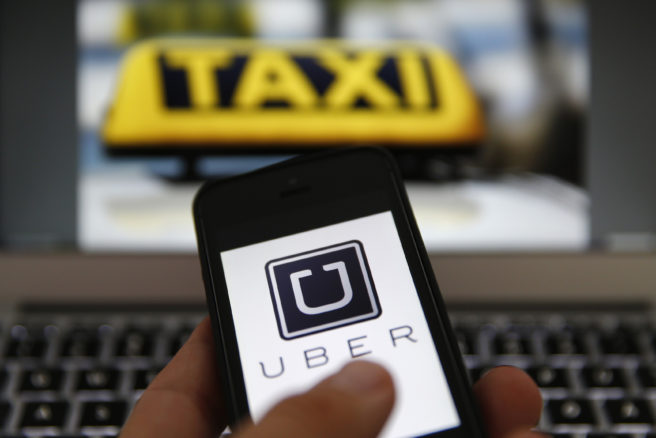 Police in England have accused Uber of not reporting an incident in which a driver sexually assaulted a passenger, thus allowing the attacker to strike again.
The news comes after it was revealed the firm had failed to report 48 serious crimes.
Inspector Neil Billany of the Metropolitan Police's taxi and private hire team, wrote a letter to the company suggesting it put its reputation over concerns for public safety.
In the letter, he accused Uber of "allowing situations to develop that clearly affect the safety and security of the public' by keeping drivers' crimes from police — including at least six sexual assaults on passengers."
It's reported that in at least one of these cases, the private transportation company continued to employ the driver, who was then found to have carried out another serious sexual assault on a second female passenger.
Mr Billany continued: "Had Uber notified police after the first offence, it would be right to assume the second would have been prevented."
"The victims complained to Uber and were left 'strongly under the impression' it would tell police, but it did not do so."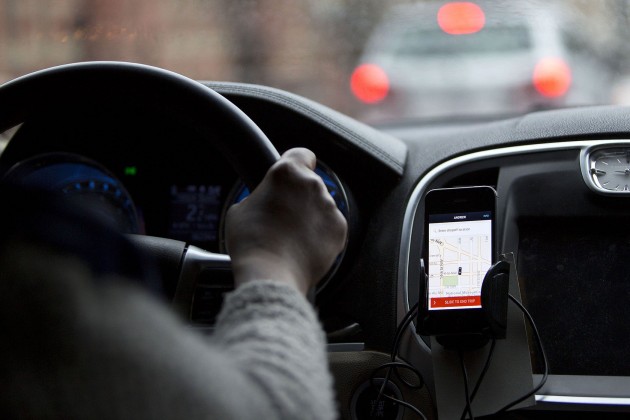 He also explained how the failure to report public order cases meant it was too late to prosecute the offenders.
The letter also made suggestions that Uber was choosing which incidents to report to the authorities based on what was "less damaging to reputation over serious offences".
In reponse, a spokesperson for Uber assured customers it reports all incidents to Transport for London (TfL).
"We were surprised by this letter as in no way does it reflect the good working relationship we have with the police."
"We advise people to report serious incidents to the police and support any subsequent investigations, but respect the rights of individuals to decide whether or not to make such reports."