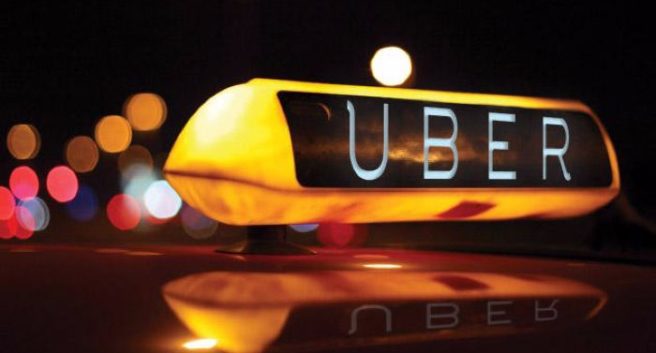 A cheating husband is suing Uber for €45m for revealing his affair
Ah, cheaters…
They may do the best they can to hide an affair, but sometimes it's the most simple thing that catches them out.
And this one man was found out with the help of Uber.
The unfaithful man from southern France is suing the taxi-app for €45 million after it revealed he was having an affair.
He requested a taxi one day using his wife's phone… however, in the days and weeks that followed, his wife received notifications on where he was being picked up and dropped off to her phone.
But guess what? The man is claiming that Uber had a bug, and that's why his locations kept popping up on her mobile.
Speaking to French publication, AFP, the cheater's lawyer said: "My client was the victim of a bug in an application.
"The bug has caused him problems in his private life."
Lols.