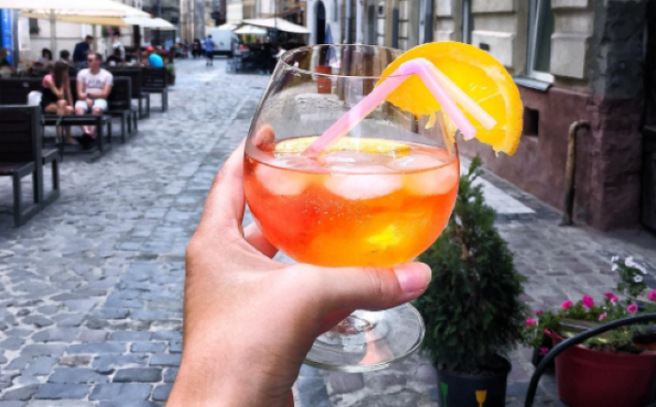 2016 was a year of glory for the likes of avocado, turmeric and unicorn-hued food.
In 2017, some of these trends are still on the menu, but they have been joined by a few new interesting (and really tasty) emerging trends.
So long kale, right now, we are all about the following foodie flavours:
Poke bowls
This Hawaiian dish, made of rice, fresh fish and various vegetables and fruits is having a mega moment on Instagram and has taken Dublin by storm.
Trendy eateries like Cocu and Klaw poke now serve this tasty and healthy dish that we are all getting quite addicted to in the SHEmazing HQ…
Aperol Spritz
Watch out G&T, a new drink is currently taking over as our beverage of choice.
Perfect for the summer, Aperol Spritz is a traditional Italian cocktail already ubiquitous in Europe and we can see it popping up in trendy bars in Ireland.
A combination of Prosecco, Aperol and soda water, this bitter-sweet drink is served in a wine glass and we can't wait to jump into the bandwaggon and sip on these all summer.
Pickled vegetables
We have heard a lot about fermented food for the past two years and it remains on trend this summer, particularly pickled vegetables.
In Dublin, numerous cafes and restaurants use them to pimp their salads or breakfast dishes and we can't get enough of these tasty and colourful veggies.
Edible flowers
Flower power!
As a cake decoration or a pretty addition to colourful salad, edible flowers are making our plates a piece of art.
The easiest way to find them is actually to grow them yourself as only a few stockists offer edible flowers.
Feature image: Instagram