In 2015, Steven Avery became a household name after the hugely successful Netflix series, Making a Murderer, documented his arrest and trial for the the murder of Teresa Halbach.
He has maintained his innocence since his conviction in 2005, however, on Tuesday, the 55-year-old was denied his request for a new trial.
Avery's lawyer, Katheleen Zellner, had been hoping to present new evidence to the court if a new trial had been granted, though she did admit that some of the tests had not been completed.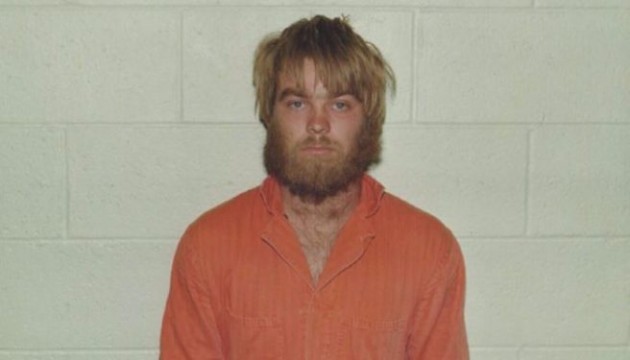 "We have additional test result and witness affidavits," she said in a statement.
"The scientific testing is not completed, we remain optimistic that Mr. Avery's conviction will be vacated."
Sheboygan County Circuit Judge, Angela Sutkiewicz, said that the evidence presented so far, in her opinion, did not warrant a new trial.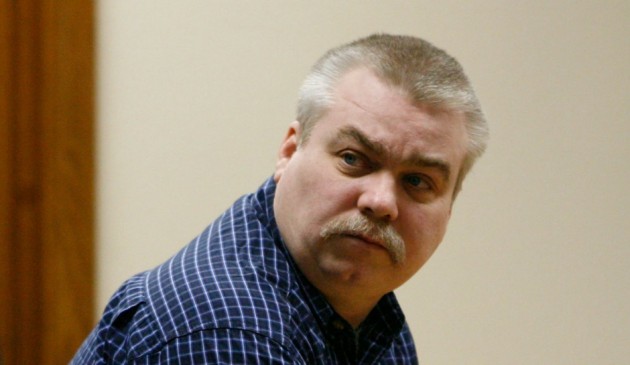 Last year, Avery's nephew, Brendan Dassy, had his conviction overturned after a judge ruled that investigators had taken advantage of his disabilities and tricked him into making a confession.
Despite this setback, Steven Avery's legal team say they remain "optimistic that [his] conviction will be vacated" and will continue to seek a new trial.