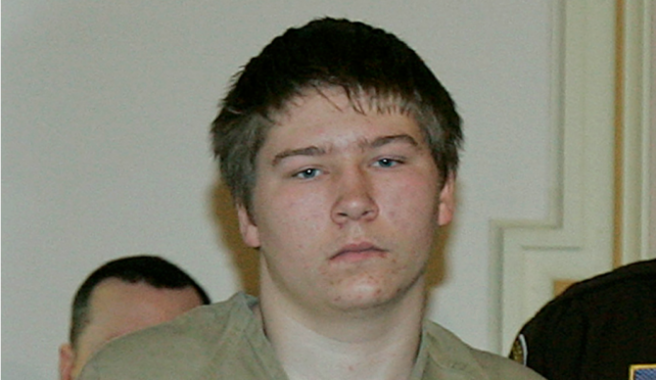 Lawyers are to fight for the release of Brendan Dassey, a suspect and prisoner featured in the Netflix documentary, Making a Murderer, after judges backed a ruling that his confession was coerced.
However, it now looks like the 27-year-old could face a retrail after a panel of three judges ruled against the prosecutors' appeal on Thursday night.
Brendan was just 16-years-old and mentally impaired when he confessed to helping his uncle, Steven Avery, kill Teresa Halbach.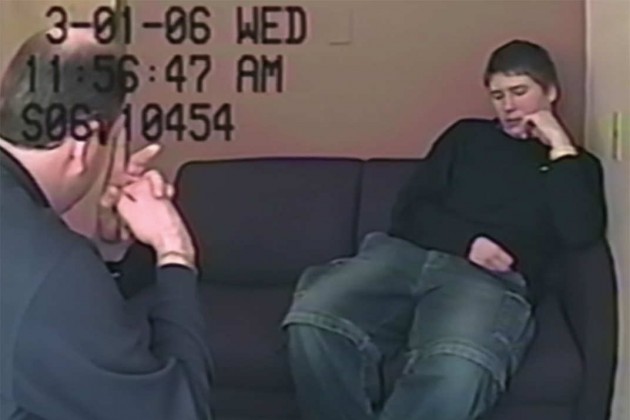 As documented in Making a Murderer, Teresa's remains were found at the Avery family scrap yard in Manitowoc, Wisconsin, in 2005.
Previously, the 7th US Circuit Court of Appeals said that "no reasonable court" could find his confession was voluntary.
In a joint statement, Brendan's legal team said: "We are overjoyed for Brendan and his family, and we look forward to working to secure his release from prison as soon as possible."
"As of today's date, Brendan Dassey has lost 4,132 days of his life to prison."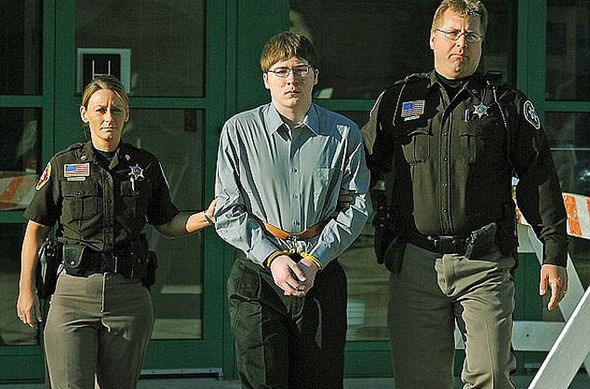 The ruling doesn't necessarily mean Brendan Dassey will be freed from prison, as the state can appeal to the US Supreme Court, but it does pose questions to police, prosecutors and the US justice system.