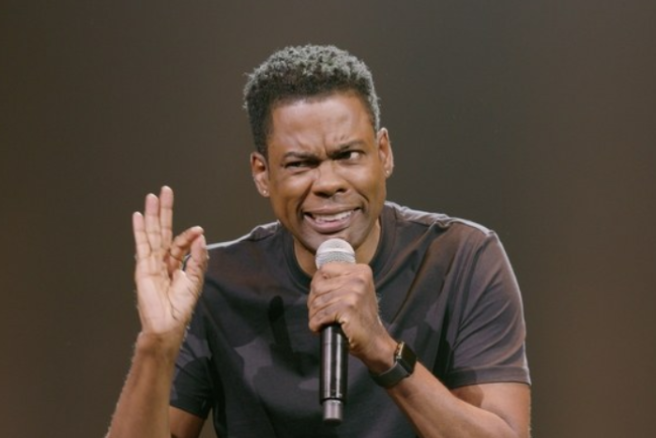 Chris Rock has claimed that the current state of comedy has made it next to impossible to say anything "offensive and funny" anymore due to backlash.
While on presenting duties the New York Film Critics Circle Awards, he was presenting Bo Burnham with the Best First Film prize and joked;
"If it was five years ago, I could say something really offensive and funny right now, but I can't do that anymore, so… hey!"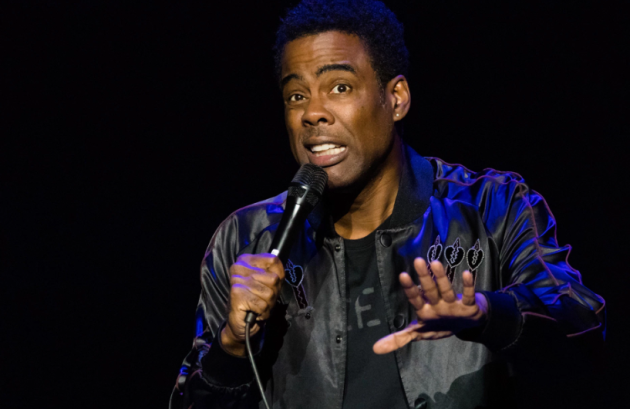 Hart controversially rejected the chance to apologise, after the Academy said they would be open to his return after doing so.
He then appeared on Ellen DeGeneres' day-time TV show, where she called for him to reconsider hosting the gig, but the job remains unfilled.
The LGBT+ are asking Hart to learn from the situation and act as an ally, rather than turn away from the problem.
Sarah Silverman was then criticised by Nick Cannon for old tweets containing homophobic slurs which Cannon claims she never faced consequences for.
Interesting I wonder if there was any backlash here… https://t.co/0TlNvgYeIj

— Nick Cannon (@NickCannon) December 8, 2018
Cannon believed it was a race issue, where black male comedians were facing different playing fields than their white, or female, counterparts.
A number of LGBT+ comedians rushed to Silverman's defence, claiming she had changed her actions and gracefully apologised, unlike Hart.
I'm just saying… should we keep going??? https://t.co/1kESA82WqR

— Nick Cannon (@NickCannon) December 8, 2018
Chris Rock hosted the Oscars himself in 2005 and 2016, but said: "Steve Martin should host the Oscars! Because I'm not doing it, goddammit! You're not getting me."
The last time the Academy led the ceremony without a host was in 1989, so who knows what could happen this year?
One thing's for sure, Chris Rock has no intention on taking up the gig.