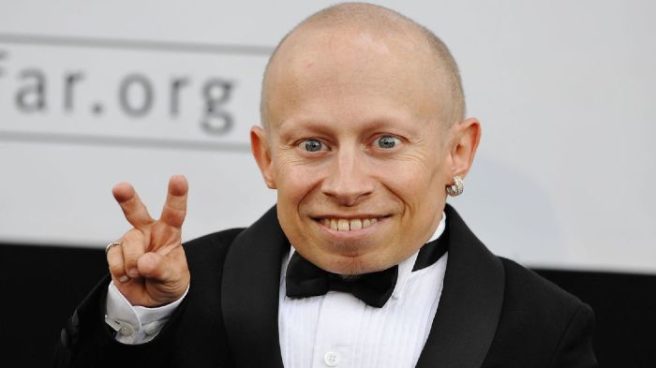 Mike Myers has led tributes to his Austin Powers co-star Verne Troyer, who has died aged 49.
The actor, who was best-known for his role of Mini-Me in the film series, passed away on Friday, weeks after being admitted to a psychiatric hospital in Los Angeles.
"Verne was the consummate professional and a beacon of positivity for those of us who had the honor of working with him," Myers said in a statement.
"It is a sad day, but I hope he is in a better place. He will be greatly missed."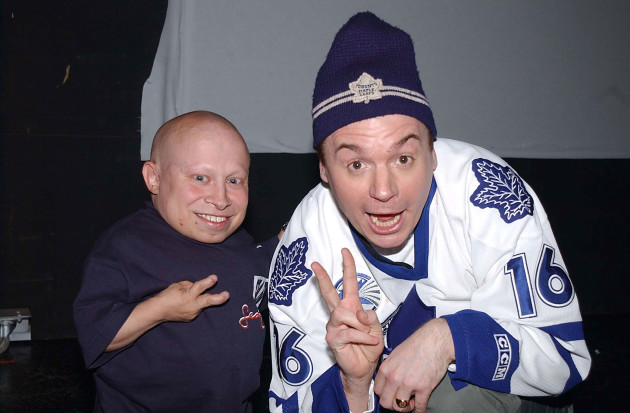 According to reports, Verne had been taken to the hospital involuntarily after a friend contacted emergency services, concerned he was "drunk, extremely upset and suicidal."
The cause of death is not yet known, though a message posted on the actor's official Facebook page warned readers of the dangers of depression and suicide.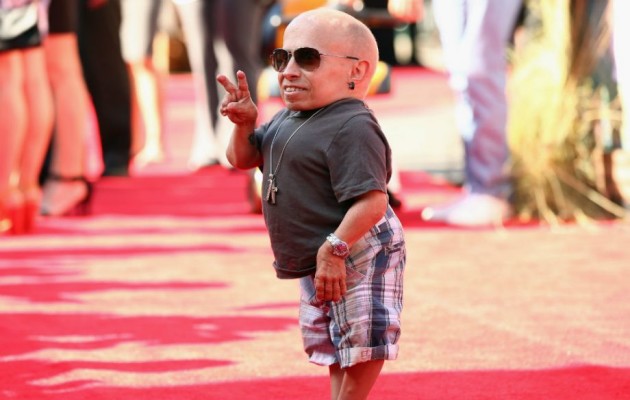 It read: "Verne was an extremely caring individual. He wanted to make everyone smile, be happy, and laugh."
"Depression and suicide are very serious issues. You never know what kind of battle someone is going through inside.
"Be kind to one another. And always know, it's never too late to reach out to someone for help."