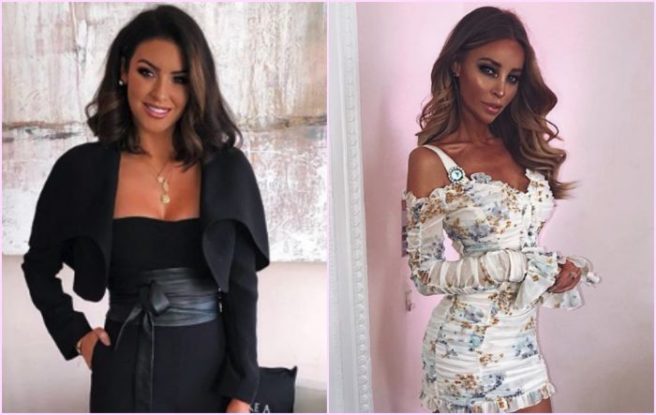 Suzanne Jackson is no stranger to launching some of Ireland's most highly coveted beauty products, and her latest endeavour is no different.
The social media influencer turned makeup mogul had teamed up with pal Lauren Pope to create what is bound to be a sell-out line of lashes.
The first faux mink addition to her already extensive eyelash collection, the range collaborated on by both Suzanne and Lauren features three distinct styles.
Each style strives to make the most of every eye shape, with Lauren citing her own difficulties with creating an open eyed look on her self-proclaimed 'smaller eyes' as inspiration for the range.
The products, called #Boss, #Slay and #Queen respectively, were named as such to empower women and remind them that they are, in fact, an embodiment of all three.
#Boss is a stand out, which both Lauren and Sue say are their favourite style.
The lashes are the perfect volume for a dramatic night out look while still being wearable for day time.
Meanwhile, #Slay and #Queen win beauty points for being the finishing touch to both a red carpet style look and creating the elongated cat eye shape Lauren is known for creating in her own night time beauty look.
The collection launches exclusively in ALL Penneys this Wednesday, and will be priced at a slightly higher €10.00 compared to the rest of SoSubySJ's lashes.
See you in the queue.