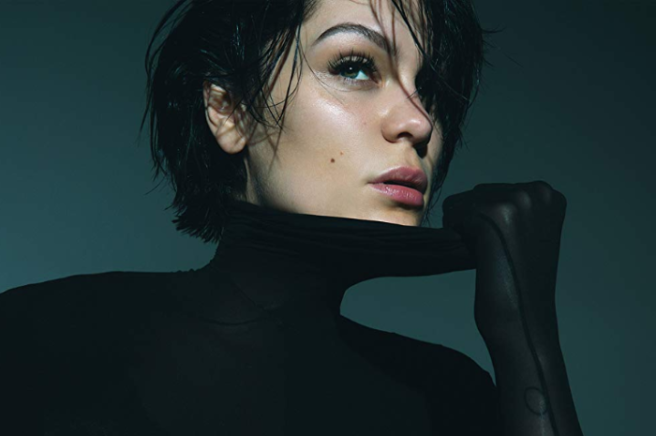 Singer-songwriting sensation Jessie J has announced on Instagram that she is taking a break from social media following the heartbreaking death of her bodyguard.
In the lengthy post, she writes that she would like to focus on being "present" with those whom she loves, citing "some unexpected heavy personal stuff" as the reason for her break.
"When sadness hits it's important we embrace it, so it doesn't define us. I have to practice on myself what I talk about in stage and in my music too. In a good way."
The Price Tag singer disclosed that her security team member, Dave, passed away very suddenly a few weeks ago. He was part of her team for four years, and the singer described him as "family".
The 30-year-old singer admitted that it was finally time to "practice on myself what I talk about" through her music and while performing.
Announcing that the break would be from all social media for a considerable length of time, she finished by writing;
"Want to live in the moment as much as I can and not through my phone. I love you all. Happy new year. The year of living the best life for you!"
She was undeniably close with her bodyguard, Dave. She shared images of him via her Instagram account, describing him as a loving father and a man of immense kindness
I love you Dave. Rest easy my friend pic.twitter.com/cAeSMiJy8B

— Jessie J (@JessieJ) December 30, 2018
She captioned another post;
"I wrote this because I want everyone to remember the man you were. You were a gentle giant with a heart so big everyone felt it. I love you so much. We were supposed to meet for hot chocolate next week.
"I miss you. I will see you on the other side one day. Rest easy Dave, give your Dad a hug from me"
The circumstances around his death are unclear, but it's obvious just how heartbroken Jessie J is.
Our deepest condolences to the singer, as well as Dave's family.
We hope she gains the peace she deeply needs during her social media hiatus.