Since the birth of the hugely controversial 'heroin chic' look, which was seen on catwalks all over the world in the 90s, the fashion industry has faced intense criticism over the supposed glamourisation of eating disorders.
For more than 20 years, campaigners have urged major brands to take cognisanse of their influence on impressionable young men and women, and actively discouraged agencies from hiring models with a distinctly emaciated look.
And while some small changes have been made, including France's decision to outlaw the use of skeletal models in the country's fashion industry, critics insist more needs to be doing to look after both the models, and the individuals who aspire to be them.
Taking heed of the criticism, two French fashion groups, Kering and LVMH, have signed a charter which bans the use of models below a British size 6, European size 32 and US size 0.
The groups, which are home to Christian Dior, Gucci, Givenchy and Yves Saint Laurent, have confirmed that the stipulations laid out in the charter will be met during castings.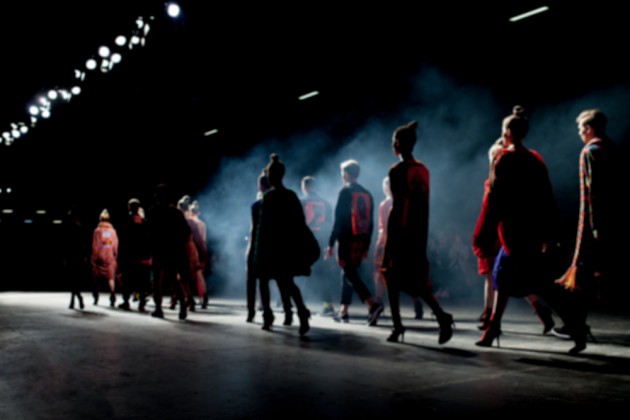 Commenting on the move, François-Henri Pinault, chairman and chief executive of Kering said: "We hope to inspire the entire industry to follow suit, thus making a real difference in the working conditions of fashion models industry-wide."
"Respecting the dignity of every man and woman is at the heart of both group's values," read a release on behalf of both groups.
"Having always cared for the well-being of models, LVMH and Kering feel that they have a specific responsibility, as leaders in the industry, to go one step further with their brands."
Further to this, the charter has pledged to care for the wellbeing of their models by providing nutritional advice and psychological support.