#FitFam Award: Check out the 5 amazing women who made the cut
Whether it's your admiration of their goals, their attitude to health and fitness or your take on their second-to-none squats, nominating for the #FitFam Award was your chance to remind your nominee that they're absolutely killing it on the health and fitness front in Ireland.
And you guys did not hold back!
Our panel of judges trawled through thousands of very worthy nominees before settling on this incredible shortlist.
And now they need YOU to make the final decision on SHEmazing's #FitFam Award.
Let's take a look at the five finalists.
The Food Medic
A junior doctor and qualified personal trainer, Dr Hazel Wallace has educated, inspired and motivated you guys across various realms.
From nutrition to exercise, and everything in between, The Food Medic schools us on food, fitness and how to do it the fun way.
Siobhan O'Hagan
Having switched career paths and overhauled her lifestyle, Siobhan O' Hagan is perfectly positioned to motivate anyone who thinks a certain lifestyle is out of their reach.
Between motivating the masses and coaching clients, Siobhan gives much of herself, and reminds us that you take one day at a time when it comes to fitness and nutrition goals.
Maeve Madden
With an Instagram full to bursting with posts, snaps and videos which motivate and inspire, it's no surprise Maeve Madden has made it on to our shortlist.
A personal trainer and pro Irish dancer, Maeve's impact on the Irish #FitFam scene has been nothing short of incredible.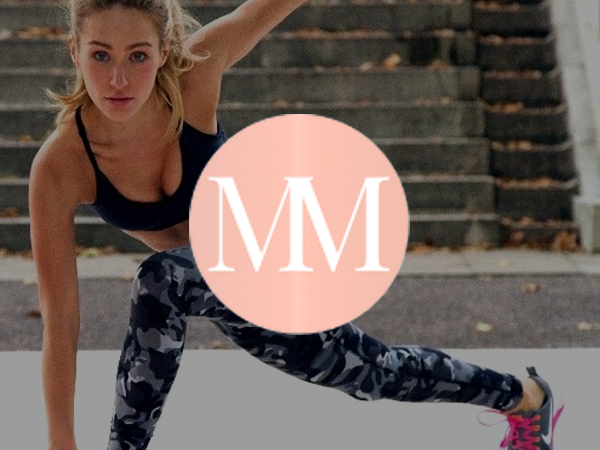 Sarah Godfrey
From sharing pro tips to keeping her followers updated on her personal health and fitness regime, Sarah Godfrey has amassed a huge following on social media.
If you've been inspired by Sarah, now is the time to crown her the winner of the category!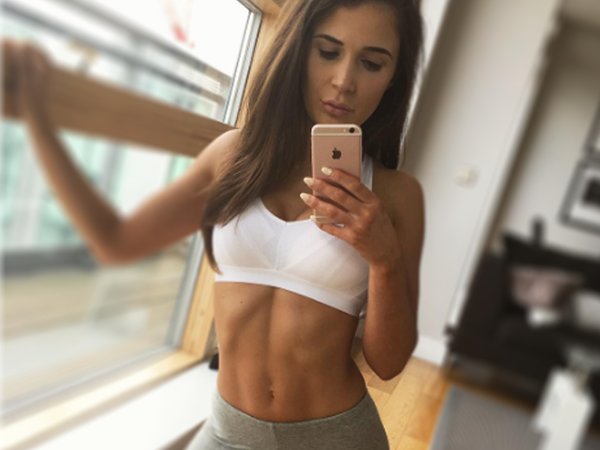 Sian Walton
Our fifth finalist comes in the form of self-confessed gymshark, Sian Walton.
With Instagram followers that number in their tens of thousands, Sian's dedication to health and fitness has had a massive impact on you guys, so be sure to vote if Sian is your number 1 #FitFammer.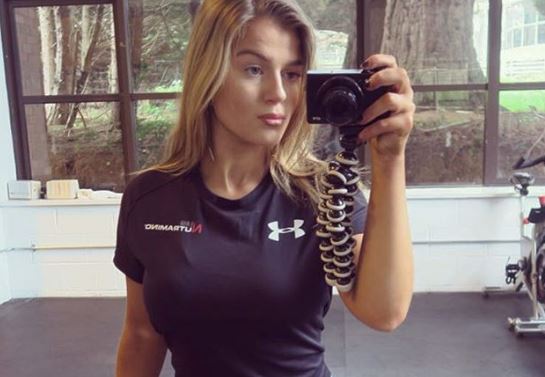 Cell Nutrition is proud sponsor of The SHEmazing Awards 2017 #fitfam Category