Shortlisting for SHEmazing: It's time to meet our amazing judges

When it comes to Ireland's biggest and brightest, you guys know better than anyone who's making serious strides in their chosen field.
And with nominations having poured in for the inaugural SHEmazing Awards over recent weeks, there is no doubt you are rightfully eager for your chosen nominees to get the recognition they deserve this May.
With that in mind, we knew our panels of judges needed to be incredibly shrewd and extra savvy when it came to our SHEmazing shortlist.
With their fingers on the pulse in terms of social activism, social influencers and the fitness, foodie and fashion worlds, our team of judges have wasted no time getting to grips with your nominees.
So, let's meet them…
Carolyn Moore: Fashion & Lifestyle journalist for The Irish Examiner
With over a decade in the fashion industry, Carolyn now works as a freelance editor, writer and stylist in addition to lecturing in fashion trends and design development.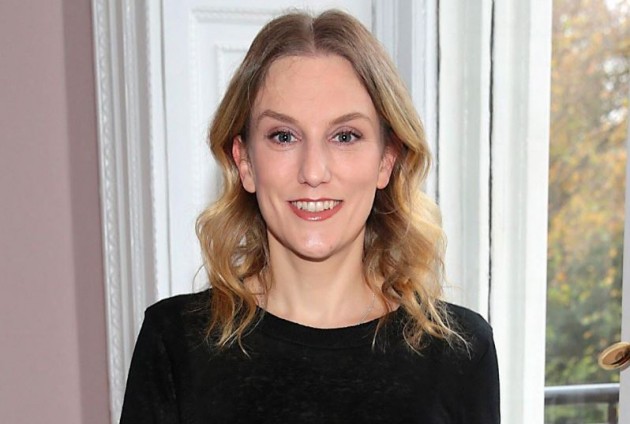 Tara O Farrell: Makeup Artist
With experience on both sides of the camera as both a model and a makeup artist, Tara now focuses on make-up artistry for commercials, film & TV, fashion shoots and fashion shows.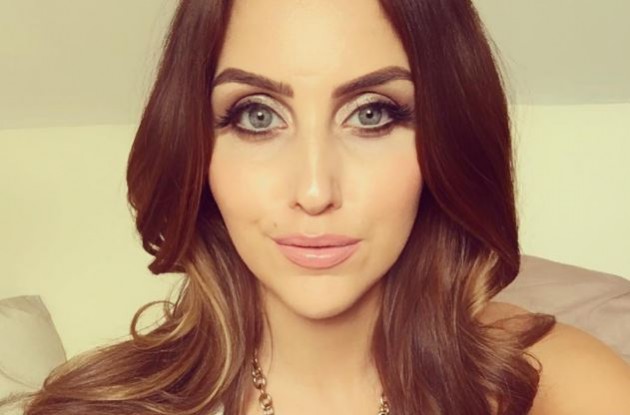 Niamh Cullen: Fitness and Lifestyle blogger
​​​​
The face of Behind The Braids, Niamh's thousands of loyal followers regularly delight in her forays into the worlds of fashion and fitness.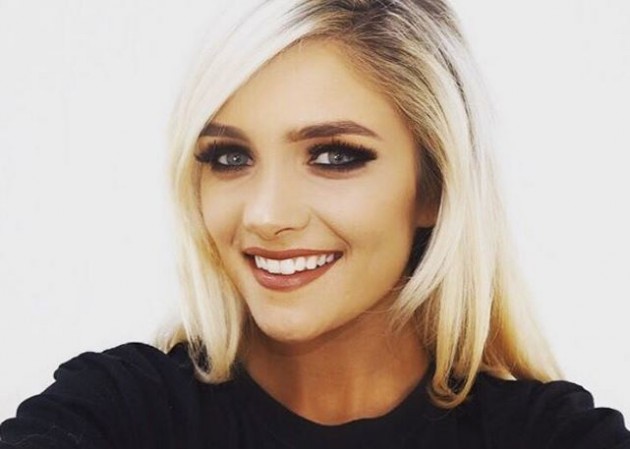 Doireann Ann Garrihy: Spin 1038 Entertainment Reporter & Snapchat Superstar
Whether she's updating the nation via the airwaves or entertaining the masses on Snapchat, Doireann's sense of humour, nose for a story and knack for impressions are second to none.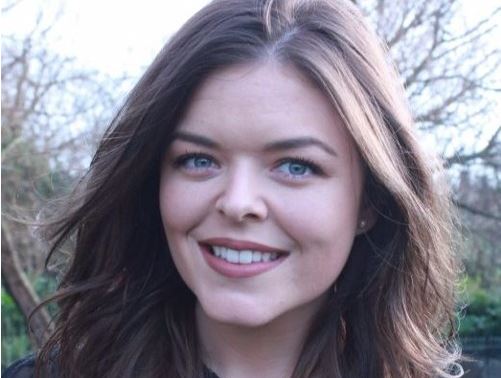 Emma O'Farrell: Founder EOF Media and BloggerConf
​​​​​​
A graduate of NUI Maynooth, Emma set up her own digital business in 2014, and divides her time between freelance presenting, video production and event management.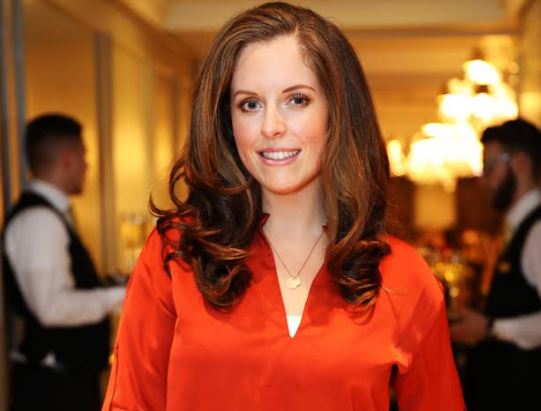 Holly Carpenter: Model & Fitness, Beauty & Lifestyle Blogger
A former Miss Ireland, Holly is now one of her generation's leading bloggers in the world of fashion and fitness.
Chef Adrian: Celebrity Chef and author
With a passion for food, Chef Adrian trained in some of Ireland's most renowned restaurants, regularly appears on TV3's the Six O Clock Show, and has written Fake Away – your guide on creating fast foods using easily accessible and healthy ingredients.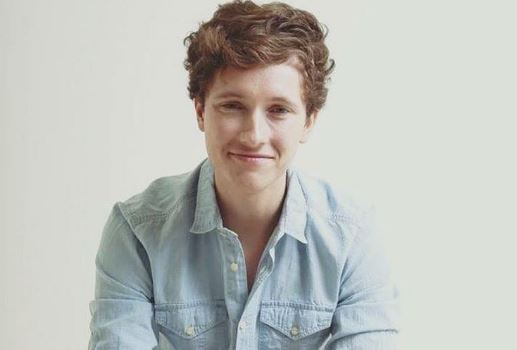 Michelle Regazzoli-Stone: Make Up Artist
With over eleven years experience in the industry, Michelle Regazzoli-Stone is one of the most well established make-up artists in Ireland. She specialises in bespoke bridal and media make-up artistry, and regularly sees her work featured in various publications and magazines.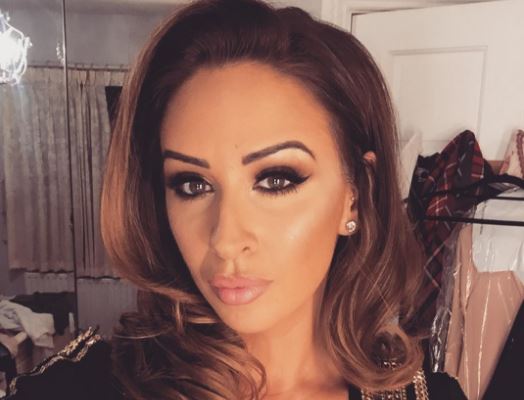 Ellen Kavanagh Jones: CEO and Creator of Waxperts
Owner of the award-winning Waxperts Wax, Ellen has established herself as one of Ireland's most recognisable names in the world of business and beauty.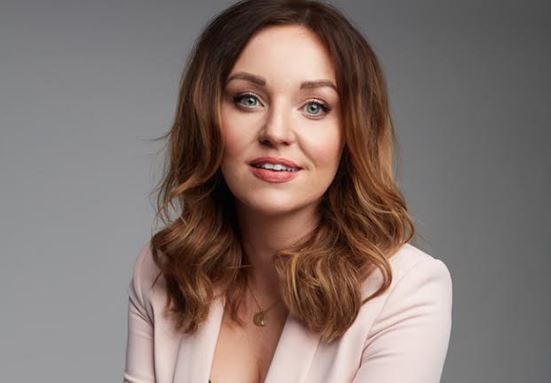 Elva Carri and Aine Mulloy: Co-founders of GirlCrew
​​​​​​GirlCrew is a global network for women to make new friends, and has more than 80,000 members in 46 locations around the world, including Austin, Dallas, San Antonio and Houston in Texas.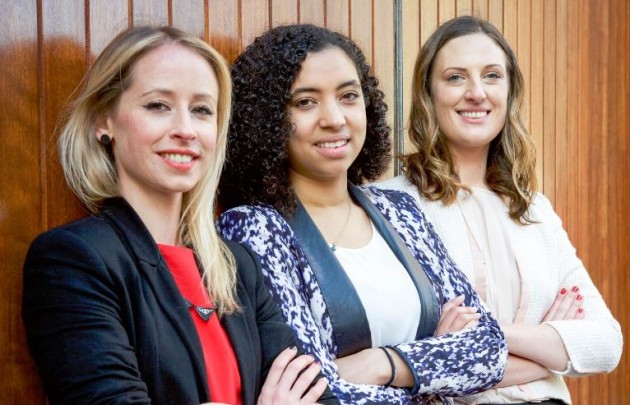 Gillian O'Brien: Consumer Channel Manager for HP
As the Consumer Channel Manager for HP, Gillian is involved in creating new possibilities for technology to have a meaningful impact on people, businesses, governments and society.