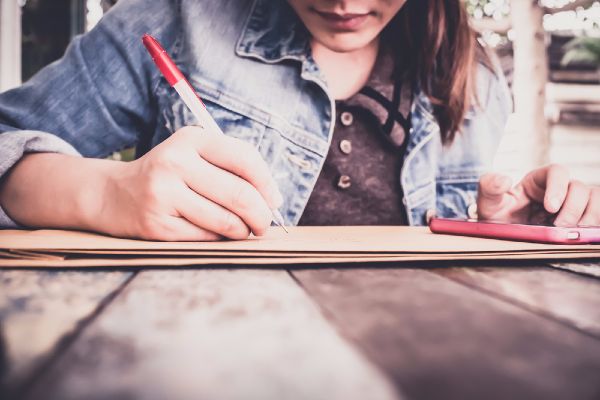 Creative of the Year: The shortlist has landed, and it's time to vote

We were on the lookout for the most talented creative in Ireland right now, and we needed your help.
From writers, illustrators and musicians, to makeup and tattoo artists and beyond; we wanted to know whose star was burning brightest and whose creative streak has added more than a splash of colour to your landscape.
And you lot couldn't get your nominations in fast enough.
So without further ado, here are the five finalists for our Creative of the Year Award.
People, it's time to vote!
Emma Kenny
As a Fashion Illustrator, 2D Artist, Concept Artist & Game Developer, Emma Kenny has not only made a serious name for herself on Ireland's creative scene, but even grabbed Hollywood's attention when Kim Kardashian shared her illustrations on social media.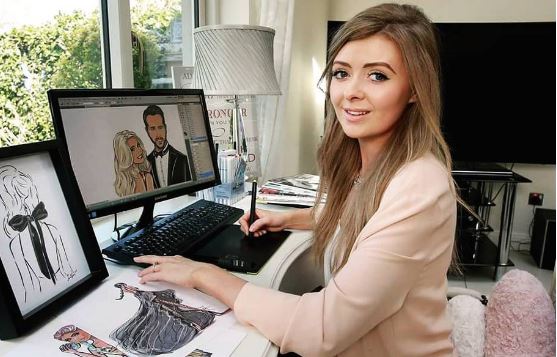 Lisa Jordan
With ten years experience in the beauty industry, Lisa Jordan branched out into the world of fashion, and hasn't looked back.
Boasting tens of thousands of loyal followers online, Lisa's eye for style and passion for fashion is undeniable.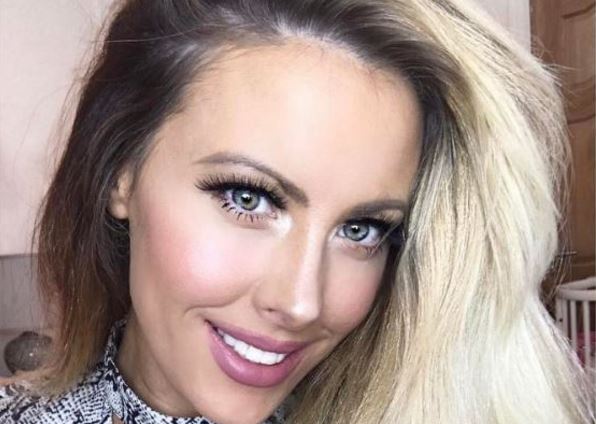 Blaithin Ennis
Within a year of graduating from the National College of Art and Design in Dublin, Bláithín set up her own award winning and contemporary handmade jewellery label.
Based from her studio in the South east of Ireland, Bláithín creates truly stunning pieces which have taken the industry in this country by storm.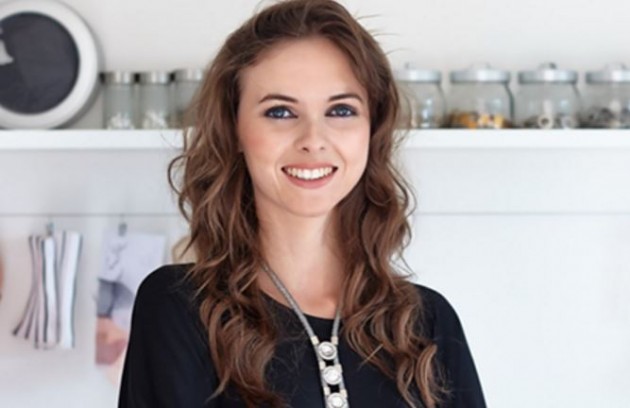 Mike Gibson
A self-taught artist, Mike Gibson's stunning depiction of numerous A-list stars has garnered him an enormous online following.
From Adele and Conor McGregor to Rihanna and Eminem, Mike's illustrations are nothing short of breathtaking.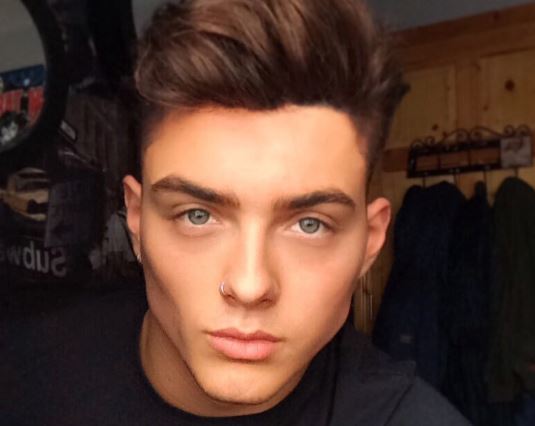 Louise O'Neill
Once called the 'best YA fiction writer alive today' by The Guardian, Louise O'Neill's name is synonymous with talent, feminism, activism and creativity.
From Only Ever Yours to Asking For It, Louise's impact on the literary scene cannot be overestimated.