Foodie of the Year: Time to check out YOUR 5 incredible finalists

We've always been a nation of food lovers, but the birth of Instagram has definitely taken it to the next level.
Whether you've drooled over this foodie's uploads or taken inspiration from their recipes, you decided to pay tribute to their culinary creativity last month, and ultimately landed them in our shortlist!
Thousands of votes poured in from you guys, and we now present to you your five finalists for Foodie of the Year.
Time to get voting, folks!
Roz Purcell
The face behind Natural Born Feeder, Roz Purcell's impact on the health food scene in recent years is undeniable.
Combining delicious meals with guilt-free treats, Roz taps into the nation's desire to learn about food and nutrition without depriving themselves.
The Little Green Spoon
When it comes to mouthwatering recipes, Indy Power has it absolutely nailed.
With an Instagram account just bursting with stunning snaps and a cookbook heaving with delicious recipes, Indy's star is only in ascension.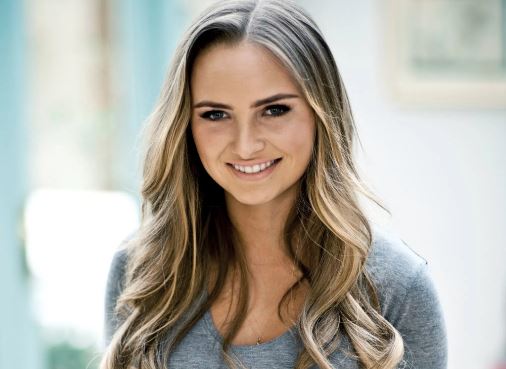 The Wonky Spatula
Nicola Halloran, the gal behind the uber-popular Wonky Spatula, reminds her followers that healthy eating does not have to be boring.
From fakeways to pancake porn, The Wonky Spatula is a a firm favourite among you guys.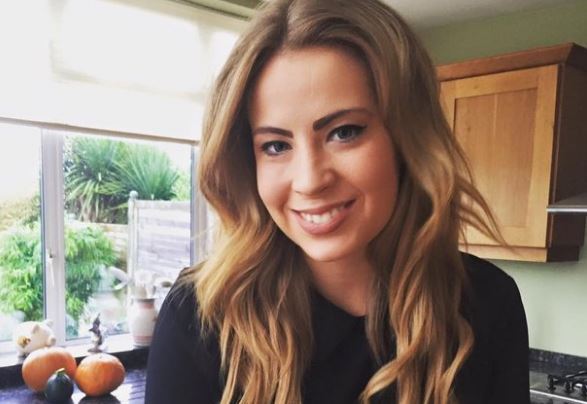 The Healthy Tart
If you're determined to embrace healthy eating, but fear the unknown, The Healthy Tart is alwaya on hand to guide you.
And with photos that pop and recipes that hit the spot, it's no surprise this foodie is in the running.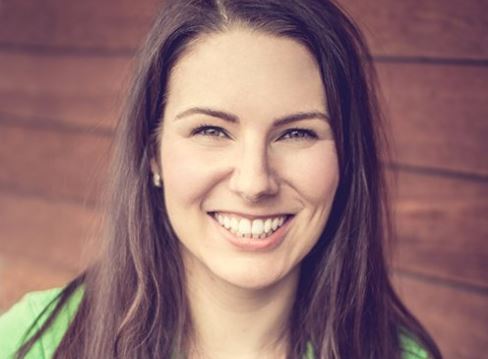 Derval O'Rourke
This three-time Olympian and bestselling author is our last finalist for Foodie of the Year.
So, if Derval's stunning recipes and snack ideas regularly inspire you, it's time to crown her!