I've been a Taylor Swift fan since my early teens so when I found out I was going to her Dublin show on the Reputation tour I was overjoyed. I couldn't help but shed a few happy tears.
I know she isn't everyone's cup of tea, some people find her fake, others think her music is cringey, but one thing you must applaud her for is how she opened up about being a victim of sexual assault.
August 14 marked the one year anniversary of the day the jury sided in the singer's favour in her case against former radio host David Mueller.
As she looked out at a crowd of loving fans, Taylor opened up about the trial: "A year ago I was not playing in a stadium in Tampa, I was in a courtroom in Denver, Colorado. This is the day the jury sided in my favor and said that they believed me."
The Delicate singer welled up as she spoke about all of the victims who were ignored and pushed aside. The ones who weren't taken seriously. The ones who weren't listened to.
"I just think about all the people that weren't believed and the people who haven't been believed, and the people who are afraid to speak up because they think they won't be believed," Taylor said.
"I just wanted to say I'm sorry to anyone who ever wasn't believed because I don't know what turn my life would have taken if somebody didn't believe me when I said something had happened to me."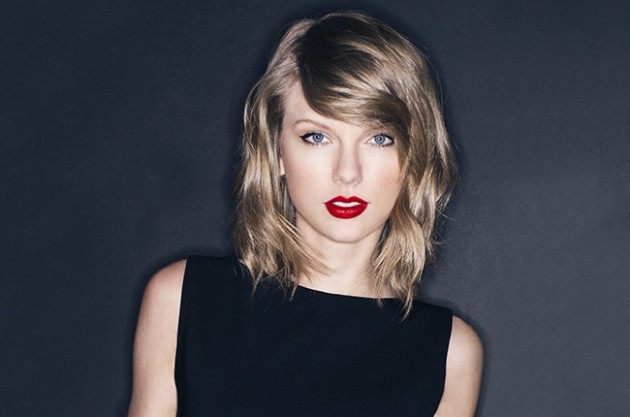 The You Belong With Me continued: "I just wanted to say we have so much further to go, and I'm so grateful to you guys for being there for me for what was really a horrible part of my life."
Taylor thanked her fans for seeing her through all the good times- the number one songs, the sold out tours and the awards- and the bad times- the breakups, the online abuse and the groping trial.
Protect Taylor Swift at all costs pic.twitter.com/DouswxyOen

— natasha (@natnieIs) August 15, 2018
She addressed the crowd: "I wanted to say that I'm so happy to see you and to have you and know you through the ups and the downs in my life."
The singer struggled to hold back her tears during the moving speech: "Sorry I just haven't really talked about it, and so I'm just not composed at all."
my heart omg i love this fandom so much taylor is going to be so happy #repTourTampa pic.twitter.com/IPYUrMZttV

— ellie (@catchfireswift) August 14, 2018
Following the Look What You Made Me Do singer's tear-jerking speech, fans held up $1 notes to support Taylor and survivors of sexual abuse.
Reasons like this remind me of why I have adored the Call It What You Want singer since I was a teenager. Sure, you may not enjoy her music, but her courage is something we should all appreciate.