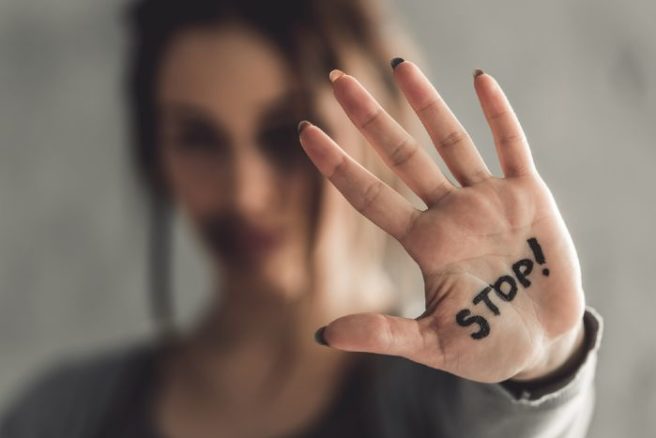 Report says rape trials should be using pre-recorded statements
A multi agency report has been conducted, investigating how sexual assault cases are conducted in Ireland.
The report was conducted by experts from the Gardai and the Rape Crisis Network Ireland, along with a number of others.
The goal of the report was to find ways to improve victim support during a trial.
Ultimately, the report recommended that victims of sexual assault be cross-examined in pre-recorded sessions, rather than in court in front of a jury.
Entitled 'Hearing Every Voice – Towards a New Strategy on Vulnerable Witnesses in Legal Proceedings' the report made a number of recommendations.
For example, it suggested that pre-trial hearings should be placed on a statutory footing and "special measures" should be available to "vulnerable accused persons".
As previously mentioned, pre-recording cross-examinations were discussed, and it was recommended that they be piloted.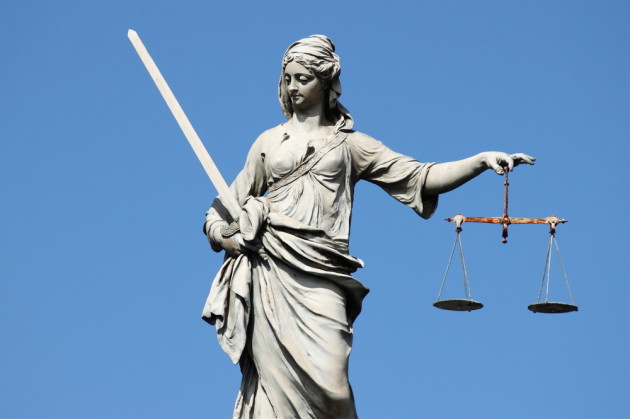 Caroline Counihan, who is the RCNI's legal director, said pre-recording would lessen trauma for victims of sexual assault.
"Our criminal justice system is based on the premise that face-to-face live evidence at trial is the best evidence which can be obtained.
"Modern psychological research does not support this conclusion, particularly since the advent of high-resolution pre-recorded video and video-link solutions," Counihan said.
"Pre-recording a Garda statement soon after a complaint has been made maximises the potential of the witness to recall, fully and accurately, what happened, to give his or her best evidence and to help minimise the risk of secondary traumatisation by reducing exposure to the adversarial criminal justice process itself.
"In our view, it is time that the limitations of the live evidence only approach – often months or years after the alleged crime took place – were addressed."