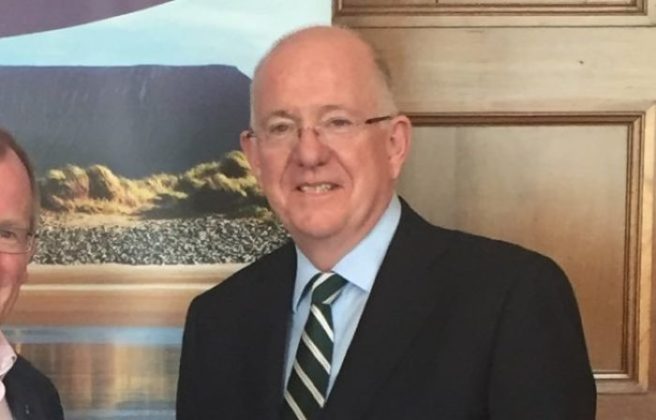 Minister for Justice Charlie Flanagan has said that he will review the way in which sexual assault cases are handled.
Speaking to The Irish Times, Mr Flanagan said that we would consider allowing alleged victims to have their own legal representation.
Currently, complainants act as witnesses for the State's prosecution and do not have their own legal team.
Thank you @CharlieFlanagan.

Get angry.
Get vocal.
See change.

Flanagan to review all aspects of sexual assault trials https://t.co/4q6Q9PQbHf#WeStandWithHer #IBelieveHer

— Fionnuala Moran (@FionnualaMoran) April 2, 2018
'I will commence consultations with women's groups and the legal profession without delay,' he told The Irish Times.
'I want the Domestic Violence Bill enacted within weeks, and the Criminal Justice Sexual Offences Act and the Victims of Crime Act are being rolled out offering greater protection.'
'I will study what more can be done to protect women and girls.'
He is aiming to review the way such sensitive trial operate.
The decision comes after days of country-wide protests in solidarity with survivors of rape and sexual assault.