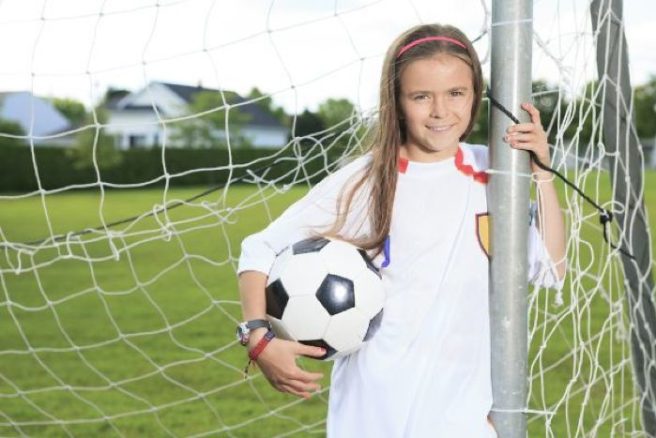 A recent survey revealed some startling revelations about young Irish girls and sport.
As part of their campaign, a movement called 20×20 made a video asking girls what it was like to an athlete in modern Ireland.
Those who were interviewed included a hurling player, a black belt in karate, and a runner whose family have nicknamed 'Speedy.'
When the girls were asked who they looked up to they quickly names male sporting legends: Paul Pogba, Usain Bolt, Jack McCaffrey, Ronaldo, and Rory McIlroy.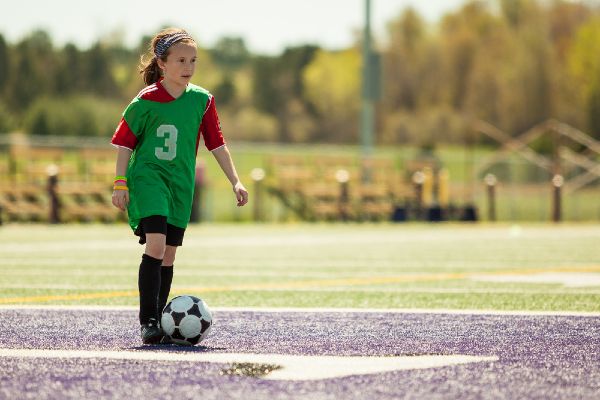 However, when questioned about women sports stars they all hesitated, trying to think of a few that they had heard of.
"I don't really know any of the girls," replied a young hurling star.
The video was making an important point – that we need to be inspiring young girls by introducing them to and publicising female athletes more in pop culture.
"Whenever people are recording things, they don't want to record girls for some reason," explained one girl in an NFL jersey.
Another girl said that the only reason boys pass the ball to her in school is if the teacher says "you have to pass to five girls before you can score".
"I just don't say anything", she said.
The video ends with a powerful statement…
"They have the passion", the screen reads, "But they're missing the inspiration.
"It's time to show them a different future."
20×20 is a movement that aims to put strong and powerful female athletes in the public's eye so that young girls can be inspired to pursue their dreams despite all too common comments from those with sexist mindsets.
A cultural shift needs to take place, the movement urges, so that these girls are not limited by male sport-driven media.
Part of this shift is beginning, sparked by the recent accomplishments of the silver-winning Irish Women's hockey team.
President Higgins has offered his "warmest congratulations to the Irish women' s hockey team on their historic achievement of winning the silver medal at the World Cup."

Full statement: pic.twitter.com/hCcpDaeMue

— President of Ireland (@PresidentIRL) August 5, 2018
But there is so much more that needs to be done to truly encourage young girls to reach for the stars on and off the pitch.
It's like the movement's slogan says: "If she can't see it, she can't be it."