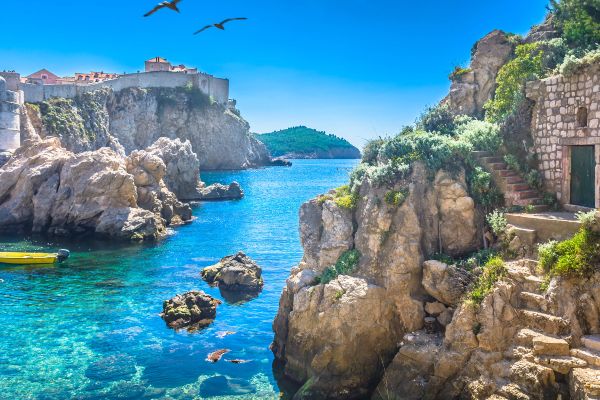 There's a month to go before the hotly-anticipated eight season of Game of Thrones hits our screens.
With the new season on the horizon, hot topics include The Night King (with some even suggesting the villain could take the Iron Throne) and the fate of the White Walker leader.
Whilst these conversation starters are on the tip of our tongues at the moment, there is one factor which is constant, and that's the eye-catching filming locations.
They always look so stunning on film – and guess what?
You can visit them in person and see the jaw-dropping sites for yourself.
Not a bad idea for a weekend away, right?
A map from Globehunters showcases some of the best GOT filming locations, so you can visit them for yourself.
So first up is Dubrovnik in Croatia – where Kings Landing in Season 2 was filmed in and was first seen in The North Remembers Episode.
And the best news is it's FREE.
Another gorgeous location is Þingvellir in Iceland.
The Entrance to the Eyrie's true location is there and Season 4 wouldn't have been the same without this stunning set.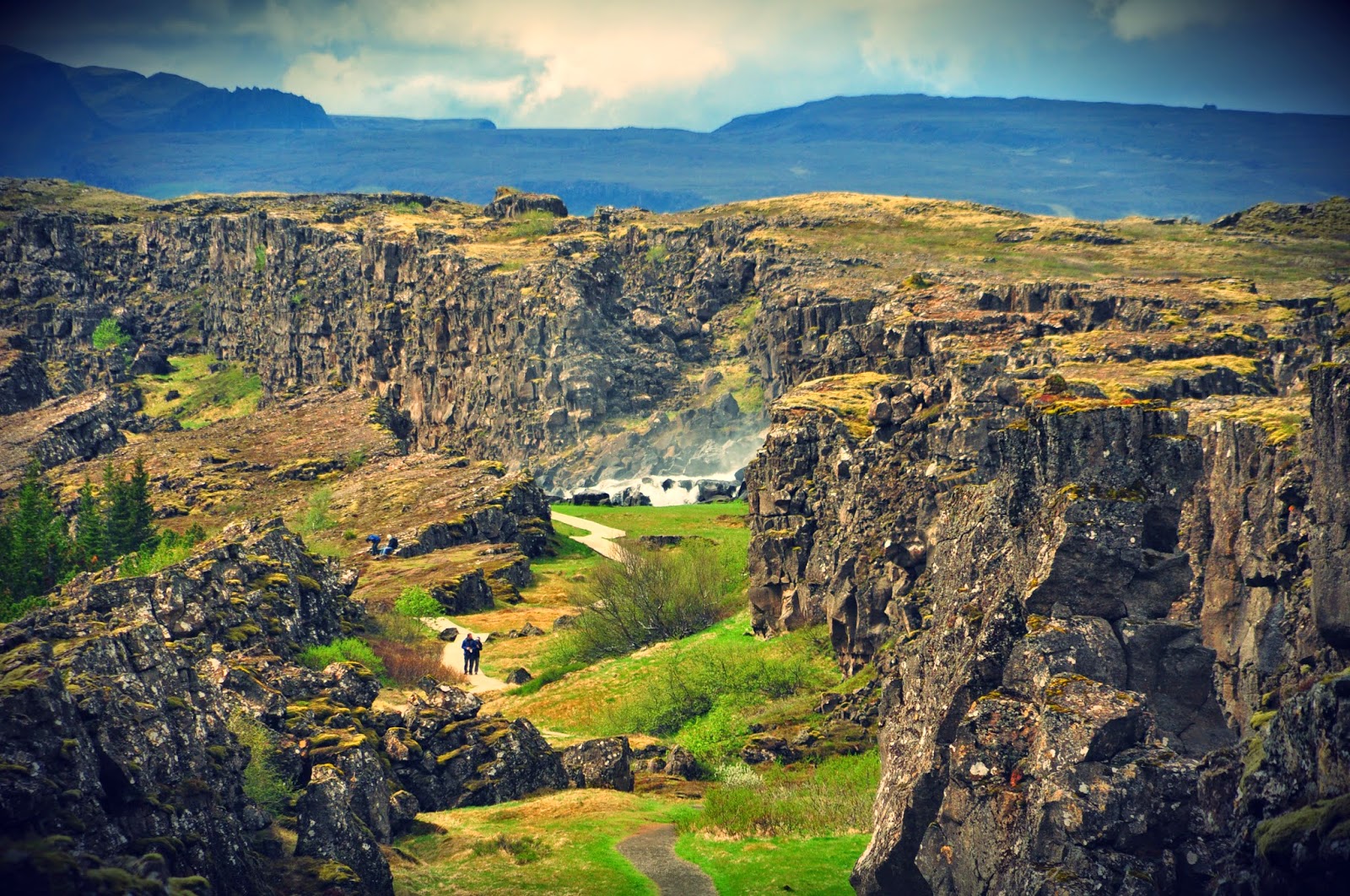 Another fabulous filming location is in Northern Ireland where in the first episode when we were introduced to Winterfell and the young Stark boys practising Archery.
The scenes were filmed in County Down where you can visit Castle Ward in Northern Ireland for less than £10.
To see the full list of show-stopping Game of Thrones destinations, click here.
Passports at the ready.