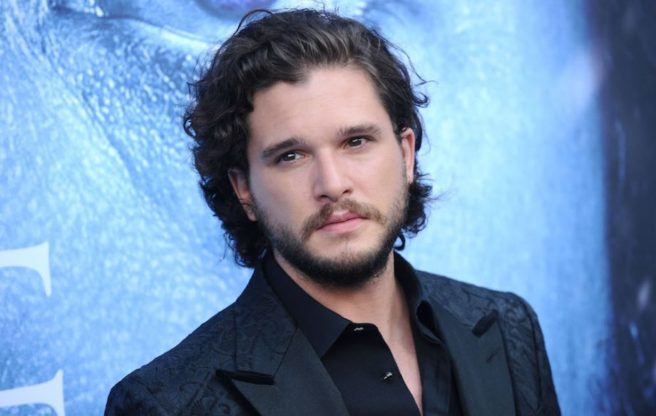 'I was wrong': Kit Harington issues apology over 'sexism' comments
Last year, Game of Thrones star, Kit Harington, faced huge backlash after he compared the sexism faced by women on a daily basis to the process of men being selected for a role based on their looks.
"I like to think of myself as more than a head of hair or a set of looks," he said in a May 2016 interview with The Sunday Times.
"It's demeaning. Yes, in some ways you could argue I've been employed for a look I have. But there's a sexism that happens towards men. There's definitely a sexism in our industry that happens towards women, and there is towards men as well."
Needless to say, some people took issue with the controversial comments, with many pointing out that while objectification may exist for both genders, white male actors will always have the upper hand in Hollywood.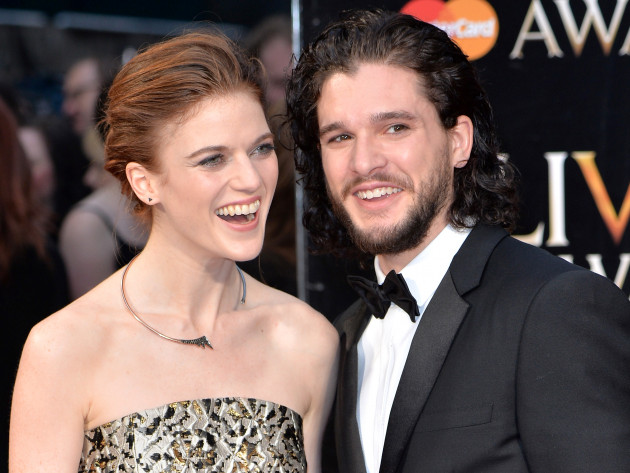 However, one year on, Kit has finally issued an apology for his careless remark.
Speaking to The Guardian, the 30-year-old said: "Sexism against men is not something I should have really said."
"I think what I meant was, being objectified. At that time, I did feel objectified, and now I've learned how to control that."
The actor went on to explain how while he remains somewhat uncomfortable with his sex-symbol status, he now realises that it was wrong to equate these feelings to the position of women in society.
"Look, I do think men can get objectified. I do feel I have been objectified in the past, sexually as well, in pieces that have been written about me."
"Has that made me feel uncomfortable in the past? Yes. Do I think my position is the same as a woman's in society? No. They're very different things, and I should have separated them. I was wrong."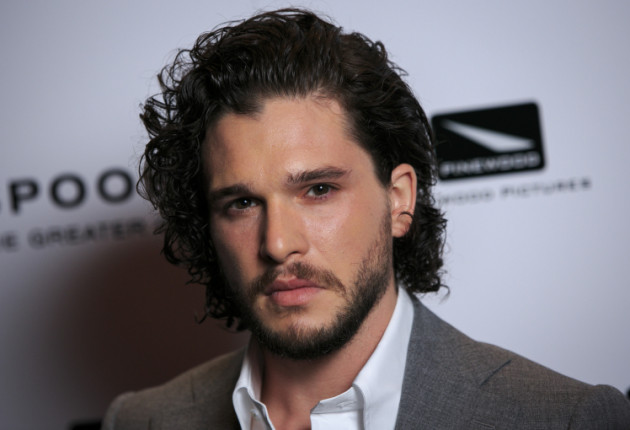 His admission comes at a pivotal time in the entertainment industry as more and more women continue to come forward to share their experience of sexual abuse in light of the Harvey Weinstein scandal.
Here's hoping Kit's apology will inspire others to examine their own words and actions, and gain a better understanding of how sexism impacts the lives of women on a daily basis.