Last week, Ed Sheeran fans were left confused after Russell Crowe referred to Ed's girlfriend Cherry as his financeé during an interview.
Had he secretly proposed?
Since when are Ed and Russell such good friends?
So many unanswered questions.
Well, Ed has finally addressed the speculation, revealing that Russell must have just ''assumed'' that he and Cherry were planning to get married.
During an interview with Sydney's Nova969 he explained, ''You know, he's only met Cherry once and I didn't introduce her.''
''I didn't say anything. I think he just assumed. But no, we're not engaged.''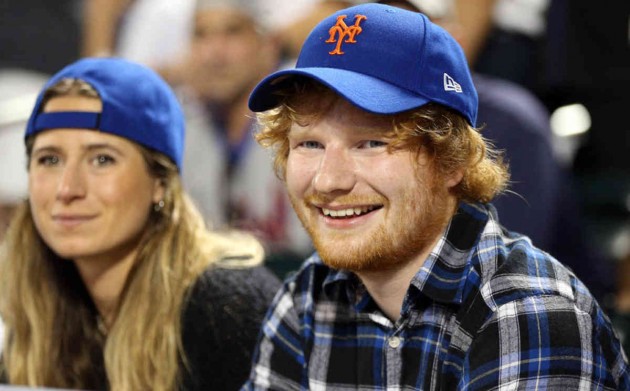 Ed has previously admitted he and Cherry are "on the path" to marriage but they have no plans to tie the knot just yet.
He also revealed that Russel emailed him to apologise for the slip up, but we can't imagine he was too happy about the situation.
The singer is notoriously private when it comes to sharing details about his personal life with the media.
He'd much rather write a hit song about it instead.