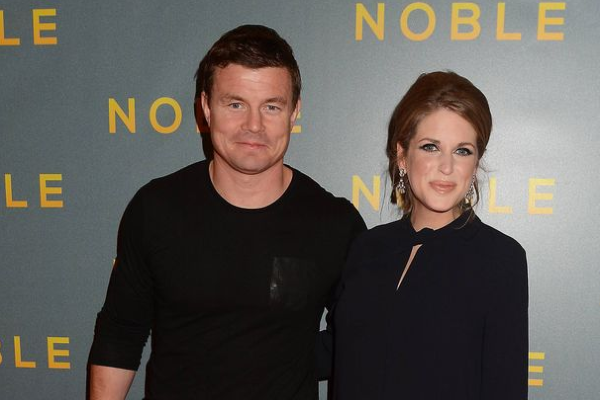 Ireland's favourite celebrity couple are reportedly selling their Goatstown home, which they bought in 2005, for a whopping 1.4 million euro.
The loved-up duo will be moving to Rathmines after buying a large Victorian red brick home on Palmerstown Road.
Huberman and O'Driscoll, both 39, apparently want more space to raise their children, Sadie and Billy.
Lovely to just relax in front of the telly on a Friday night; pjs, slippers and a face mask on. pic.twitter.com/lppZ5AwiKr

— Amy Huberman (@amyhuberman) 2 November 2018
The rugby legend and actress are known for their down-to-earth vibe and gas social media presence, we're sure they're over the moon with their new gaff.
The high-profile couple allegedly ran up against neighbourhood issues when those living beside them strenuously opposed their plans for a three-storey rear extension and a single-storey side and rear extension.
Their home was sold through private agents Savills, hence why fans can't get a glimpse of the lavish home on 1 Larchfield Road.
Darn, we're just going to have to use our imaginations now, aren't we?
Exclusive walk-throughs of the house were offered to interested buyers only before the sale was agreed.
The family won't be moving into their new home until the new year, despite buying it in 2016.
Amy has said; "That'll be our last Christmas in the house but that's good."