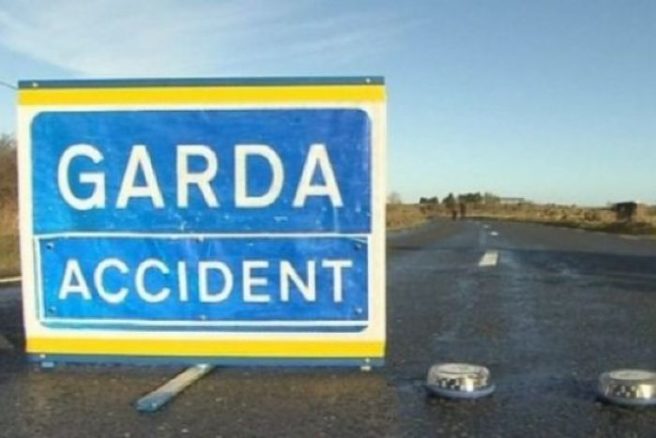 A 16-year-old boy has tragically died following a traffic collision in Co. Kildare on the 3rd July.
The boy was cycling at Oughterard, Straffan at 4.50pm on the 3rd July, when he was involved in a collision with a car.
He was taken to Beaumont Hospital where he was treated for head injuries, but died this weekend.
The driver of the car a woman in her 40s was not injured.
A Garda investigation into the collision is underway.
Our thoughts are with the boy's family and friends at this devastating time.
Earlier in the summer, the garda urged cyclists to take care and bike safely on the roads, following their report that 171 motorcyclists have been killed and 629 seriously injured since 2010.
"Motorcyclists and cyclists are among our most vulnerable of road users because they have very little protection in the event of a crash. Cyclists can help reduce this vulnerability by taking some very simple steps. Wear the appropriate Personal Protective Equipment (PPE) and high visibility clothing to make yourself visible to other road-users plus ride with your dipped headlight on," said Garda Commissioner Mr Donál Ó Cualáin.