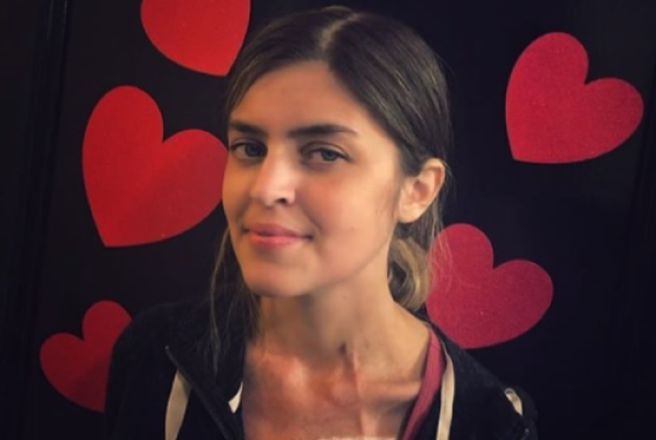 The story of Cystic Fibrosis campaigner Orla Tinsley is one that captured my heart, as well as the hearts of the entire nation. Orla shared brave updates from her hospital bed as she waited for a lung transplant in New York for a harrowing nine-months.
Watching Orla's journey unfold from the screen of my iPhone was surreal. I constantly checked her Instagram for updates, hoping and wishing she would receive that life-saving double lung transplant.
She finally had her operation in December 2017 and will now share her story in an honest and raw documentary on RTÉ One tonight.
Orla Tinsley: Warrior will give a truthful portrayal of life on the transplant list. Orla will remind the world of just how important being an organ donor is by sharing her story.
You won't understand how valuable the organ donor card that is stuffed in the back of your purse is until you hear stories like Orla's.
The documentary will remind us of the potential lives you can save by simply carrying an organ donor card.
There was a point when Orla was put on life support at the New York Presbyterian Hospital. The inspiring activist wanted people to see every aspect of her journey. Despite her deteriorating health, Orla continued to let the cameras document her life, even though there was a chance she may not survive.
Speaking of the documentary, she shared: "My dream is to raise as much awareness about organ donation, transplant and CF as possible."
"It was extremely important for me to continue this in the most challenging time of my life. I share my transplant story in the hope it will help others going through transplant or situations like it all over the world," she explained.
Orla hopes her documentary will encourage people to become organ donors. "I owe all things to my donor who has given me a second chance at life."
Orla Tinsley: Warrior will air on RTÉ One tonight at 21:35.