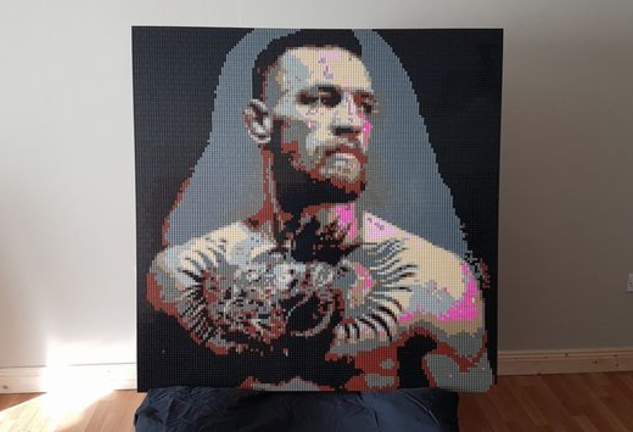 Two Irish brothers have just created the most amazing mosaic of Conor McGregor – and it's made entirely out of Lego.
The incredible piece of art measures just under four feet by four feet and took approximately two months to complete.
Jay and Mark Byrne are big fans of both Lego and McGregor and thought, hey, why don't we put our interests to good use.
Mark told the Irish Mirror, "We're fans of McGregor and big fans of Lego so we thought we would combine the two together and make this.
"We had to design it on the computer so between that and actually making it it took us between two and two and a half months.
"The computer design took about a week and then the Lego part there is about 300 hours in it, myself and Jay had to make time with work and everything.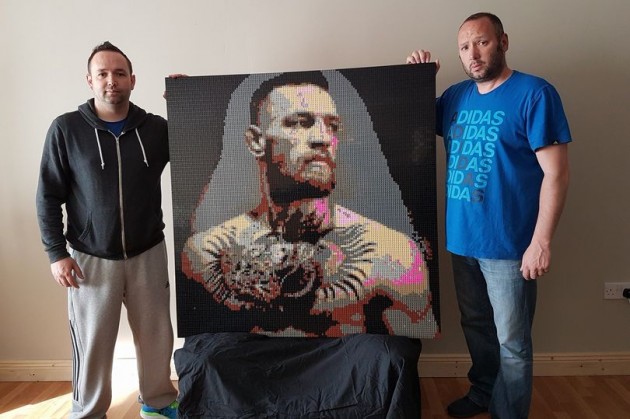 Image: irishmirror.ie
The pair are part of the adult Lego group, Brick.ie, and say that even though the project was a costly one to undertake, it was all worth when they saw the end result.
"There was well over €2,000 worth of Lego in it, it's a very expensive hobby."
The brothers have said they would be willing to sell the piece if the offer is right, adding that Conor would be more than welcome to place a bid of his own.
"I wasn't planning on it but if I was offered enough money I would sell it definitely."
"If McGregor got that chequebook out he would be more than welcome to it."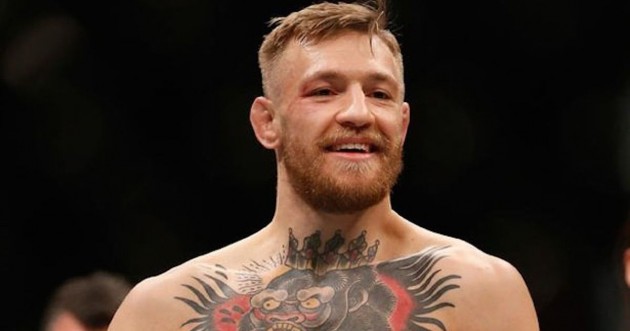 The mosaic will be on show at Kildare County Show in Athy on June 18.
And who knows, maybe The Notorious himself will even pop down for a look?
Feature image: irishmirror.ie